Since our arrival in Uvita  (June 2015) we have always worked within the village and with the locals in order to make a contribution to the local community.
For this reason we have been involved in various initiatives and we have worked to acquire the certifications useful for the development of our tourist reception activity.
The arrival of the pandemic in 2020 saw us part of new initiatives for the tourist revitalization of the Bahia Ballena district and for the evolution of the activities that Dolce Uvita offers its guests and tourists who visit this magnificent area.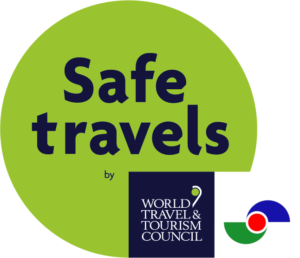 Dolce Uvita – The Small Resort has obtained the Safe Travel certification and follows the health recommendations issued by the
World Travel & Tourism Council and by
ICT (Costa Rican Institute of Tourism).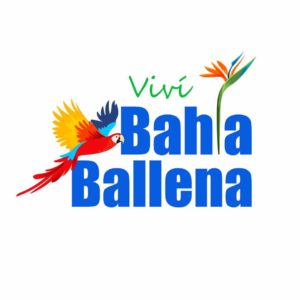 We are part of the project VivìBahiaBallena for the promotion of tourism in the area.
Numerous operators active in the commercial and tourist activities of the area participate in this project.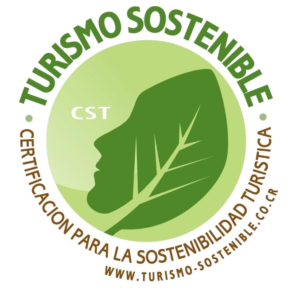 The Costa Rican Institute of Tourism (ICT) certifies companies that meet sustainability and respect for the environment with the CST mark. DolceUvita – The Small Resort has been awarded CST certification in 2020.

The entrepreneurs active in the area have promoted this internal certification in order to guarantee tourists compliance with the regulations adopted by the Ministry of Health of Costa Rica following the pandemic that hit the planet.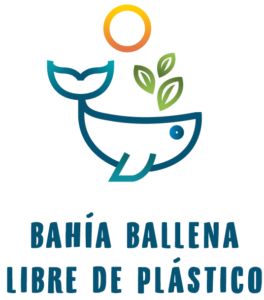 Attention to the environment sees Dolce Uvita – The Small Resort active from the very first moment, participating in the Bahia Ballena Libre de Plastico campaign, which aim is to eliminate the use of single-use plastic in the area.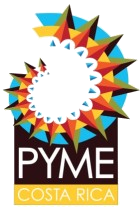 DolceUvita – The Small Resort is part of the small and medium-sized enterprises of Costa Rica (PyMES) and works for the continuous improvement of services and offers proposed to travelers.