Dolce Uvita – The Small Resort embodies 7 separate areas allowing you to enjoy all services offered in compliance with the existing social distancing directives.
We are able to offer our guests a safe stay while maintaining the high quality level that classifies us.
We are located in the centre of one of the richest area of Costa Rica's natural tourist attractions. A short distance away from 5 National Parks, spectacular beaches, waterfalls, jungles, rivers, mangroves. A varied and biodiverse ecosystem.
There is a fast WiFi connection throughout the hotel.
Very soon we will be able to offer direct connection to the optical fiber with a band speed of up to 100Mb.
Travel in comfort: contact us to arrange your transfer from the airport to Dolce Uvita and back.
Personalized rates.
Our reception desk can provide you with a lot of useful information so that you can make the most of your stay. We can also help you with booking one of the countless tours available in the area.

Costa Rica's famous and beautiful beaches need no introduction.
Here in the South Pacific we have truly unforgettable ones, from small bays to miles of beaches.
Surfing stands out among the possible sports, but diving, snorkelling, rafting, kayaking, horseback riding, mountain biking, trekking and golf are also popular.
We work and co-operate within the community, promoting initiatives and participating in events that combine tourism aspects with territorial development and sustainability.
Protected and Pampered… like home!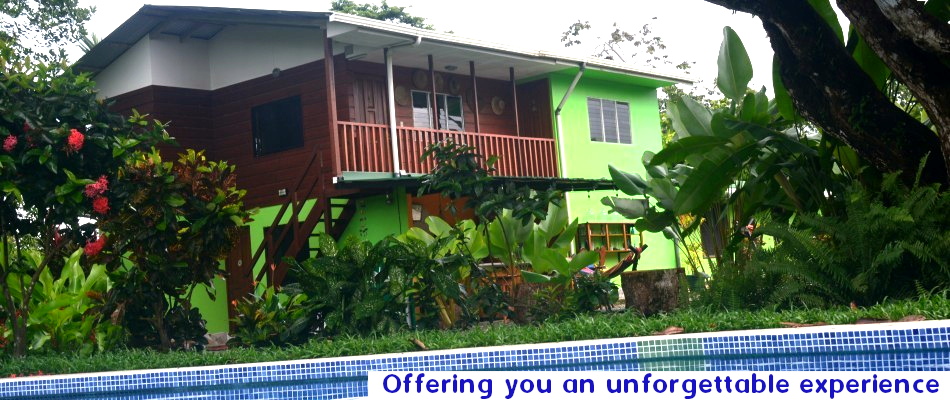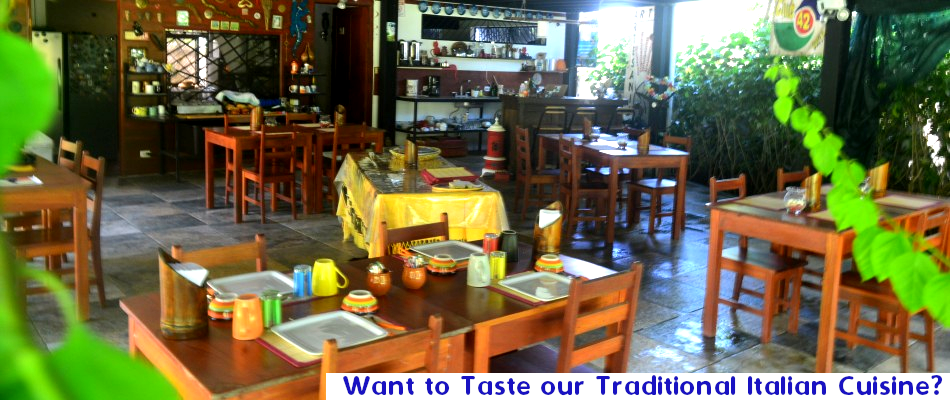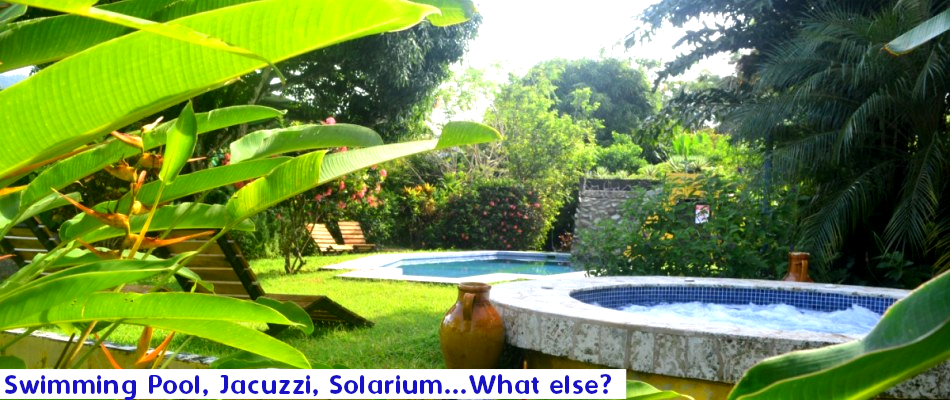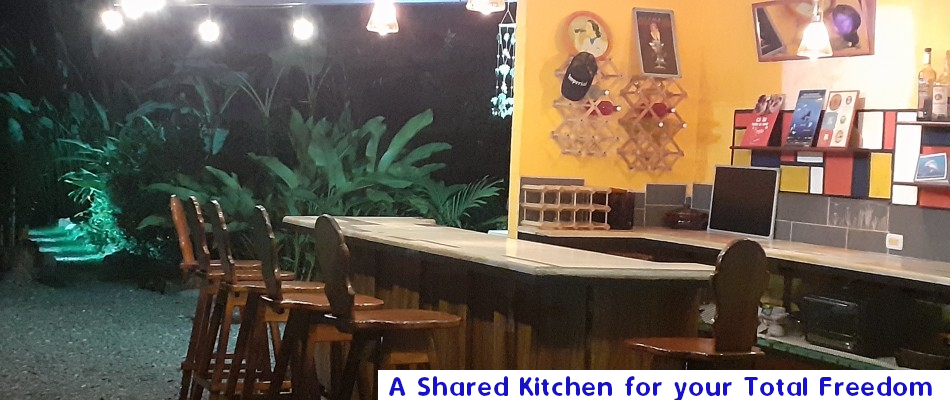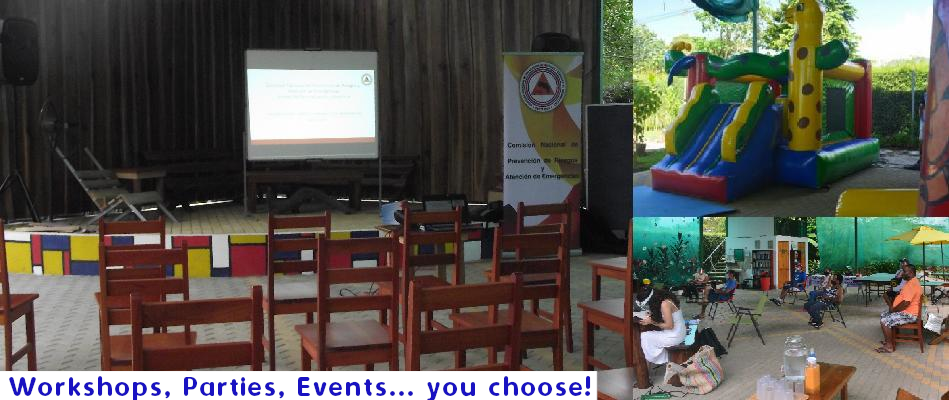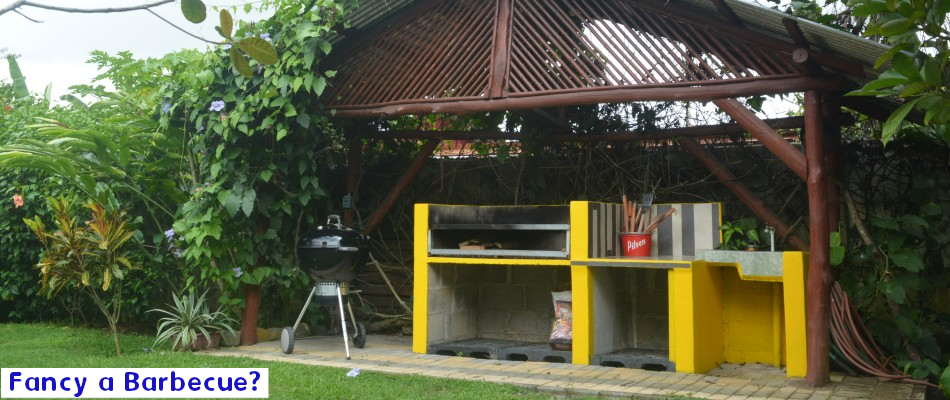 Dolce Uvita – The Small Resort übernimmt die vom WTTC herausgegebenen Sicherheitsprotokolle und hat das Safe Travel-Zertifikat erhalten.
Dolce Uvita hat die ICT-Zertifizierung für touristische Nachhaltigkeit (CST) erhalten. Dies liegt daran, dass wir uns sowohl um den Schutz der Umwelt als auch um das Wohl unserer Gäste kümmern.
Dolce Uvita – The Small Resort adopts the safety protocols issued by the Costarican Ministry of Health and has obtained the Responsible Tourism certificate.
Code of conduct for the protection of girls, boys and adolescents against commercial sexual exploitation associated with travel and tourism in Costa RicaCode of conduct.
Commitment of the Costa Rican tourism industry to discourage and sanction the commercial sexual exploitation of girls, boys and adolescents, as an axis of responsible and sustainable tourism.