There is a fast WiFi connection throughout the hotel.
Very soon we will be able to offer direct connection to the optical fiber with a band speed of up to 100Mb.
Travel in comfort: contact us to arrange your transfer from the airport to Dolce Uvita and back.
Personalized rates.
Our reception desk can provide you with a lot of useful information so that you can make the most of your stay. We can also help you with booking one of the countless tours available in the area.

Costa Rica's famous and beautiful beaches need no introduction.
Here in the South Pacific we have truly unforgettable ones, from small bays to miles of beaches.
Surfing stands out among the possible sports, but diving, snorkelling, rafting, kayaking, horseback riding, mountain biking, trekking and golf are also popular.
Protected and Pampered… like home!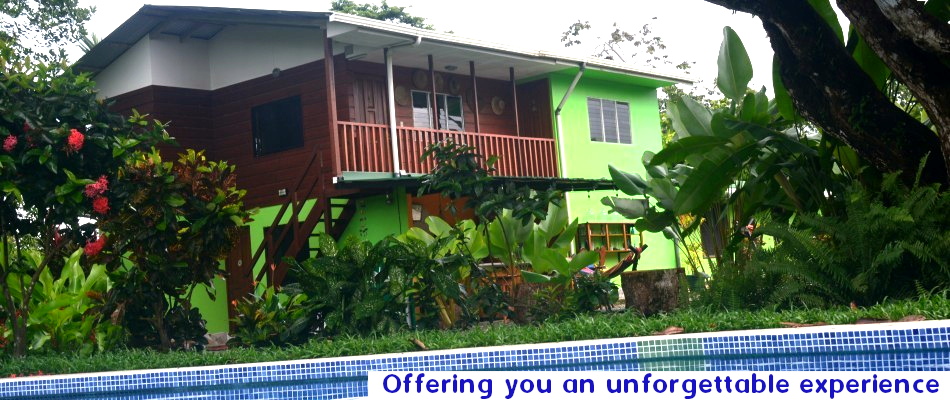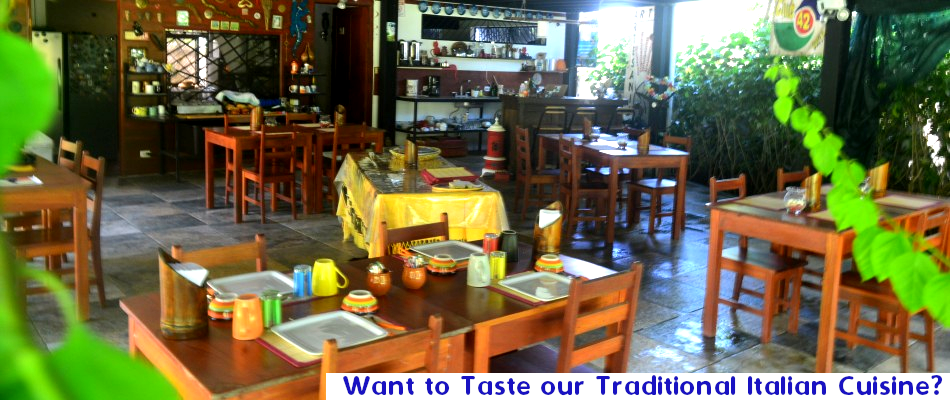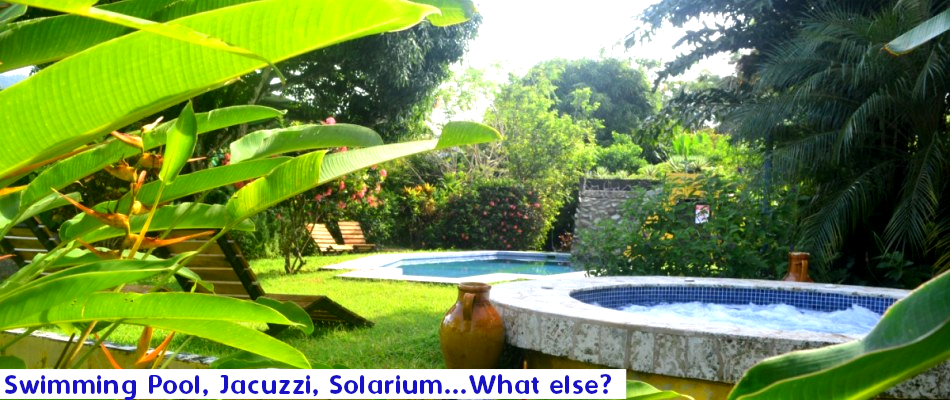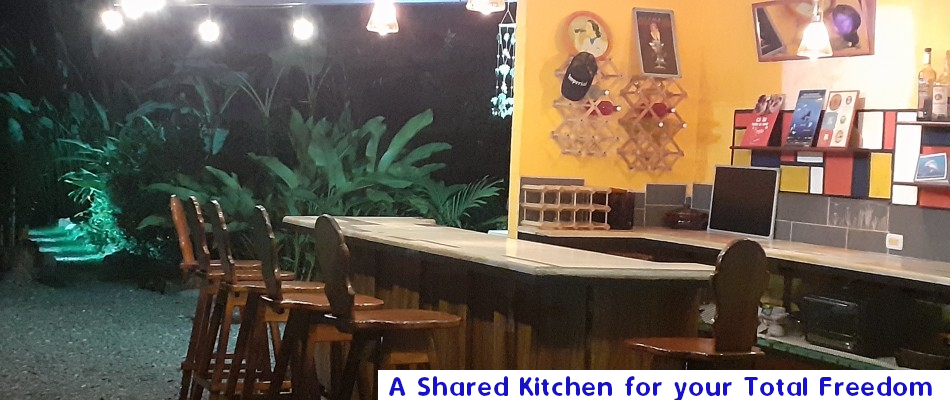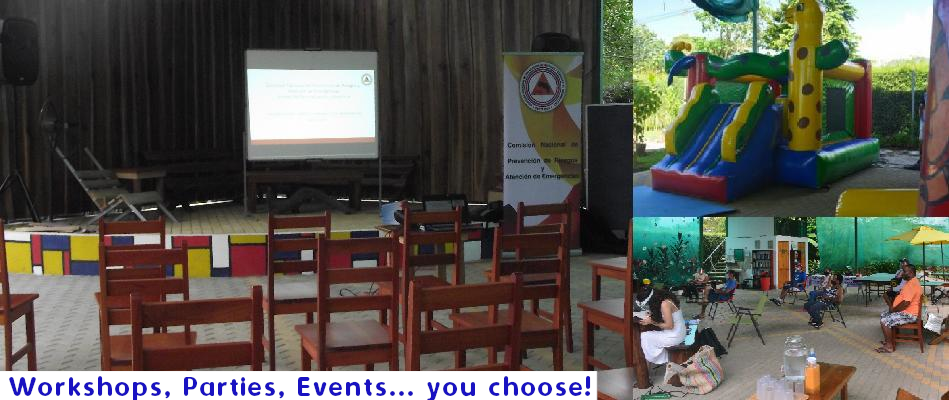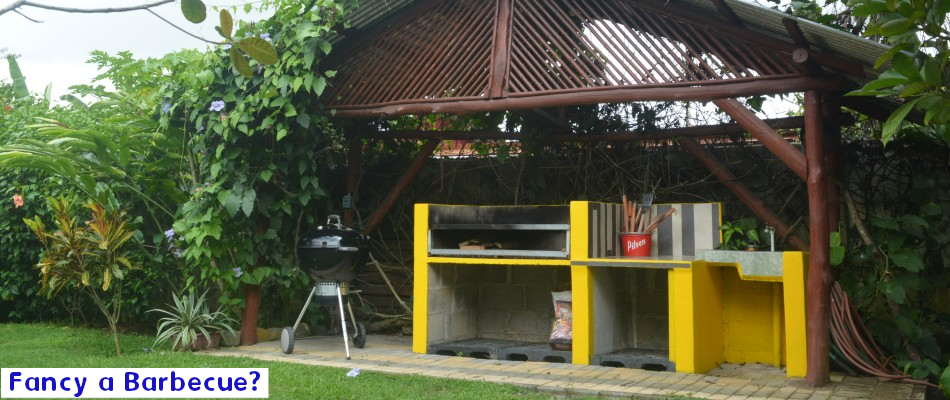 Dolce Uvita – The Small Resort adopts the safety protocols issued by the Costarican Ministry of Health and has obtained the Responsible Tourism certificate.
We work and co-operate within the community, promoting initiatives and participating in events that combine tourism aspects with territorial development and sustainability.