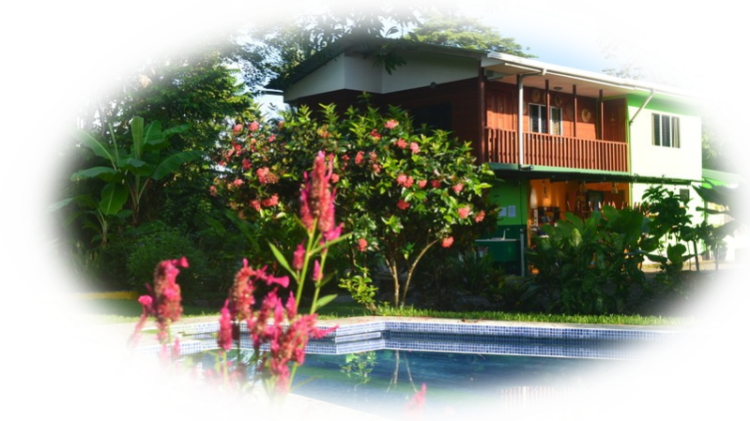 Protected & Pampered
Dolce Uvita – the Small Resort embodies seven distinct areas where you can enjoy relaxing moments in complete safety and tranquility.
Our rooms have facilities
to make your stay with us pleasant.
Direct reservations can be made through our website: you can choose the room in which to stay and you will be subsequently contacted by email to better define all aspects concerning your stay.
Ristorante Italiano
Rediscover Traditional Italian Cuisine in our Restaurant.
Family recipes enriched with Mediterranean and local flavours.
MENU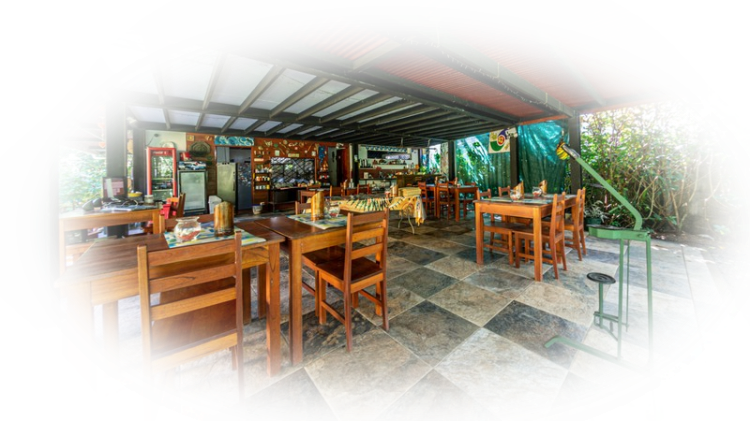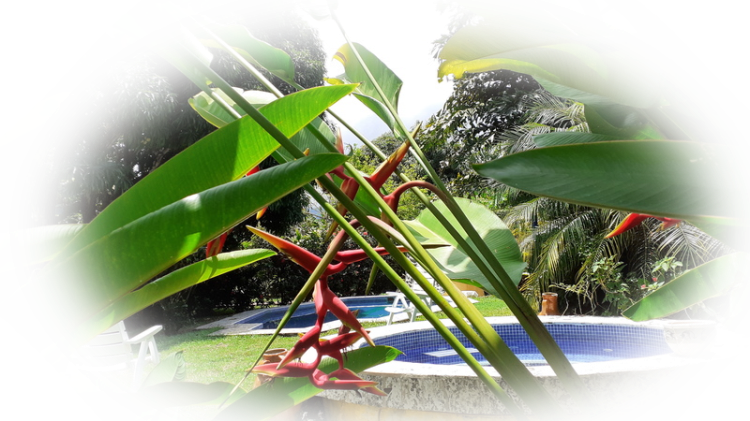 Relax
The SPA: Solarium, Swimming Pool and Jacuzzi, immersed in our lush tropical garden, allow you to relax after a day out on one of the countless possible excursions in the area.
Here your choices!
Enjoy
In the Delicatessen Cafe you have table tennis, darts, chess, backgammon and other board games, music and the opportunity to watch movies, sporting events and television programs.
All accompanied by craft beer and snacks prepared in our kitchen.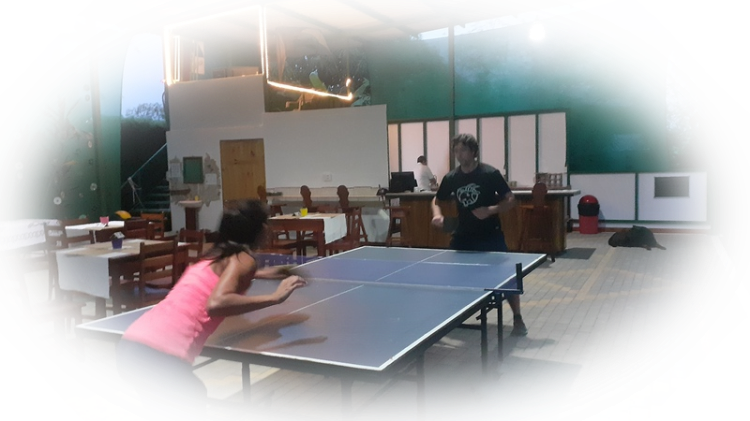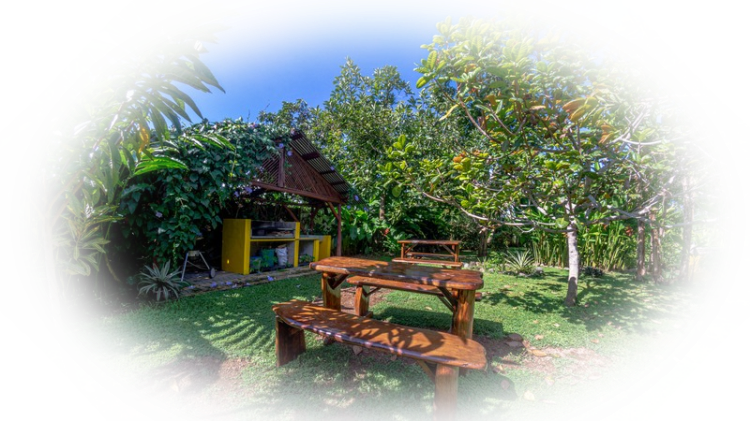 Outdoor
In our lush tropical garden it is possible to observe various types of butterflies and birds, as well as iguanas, hummingbirds and sometimes toucans and other birds typical of Costa Rica.
Don't miss the opportunity to organize a barbecue in the picnic area.