The course (basic and advaced) is done in Open Water

Option 1. Isla del Caño, includes PADI theory book, 5 pool sessions, 4 dives on Caño Island (2 days), all equipment, PADI Instructor, snacks, fruits, refreshments and lunch for each tour to the Island, and the certification. (Available all year)
Option 2. Marino Ballena, includes thetheory book PADI, 5 sessions of swimming pool, 4 dives in P.N. Marino Ballena (2 days), all the equipment, PADI Instructor, snacks, fruits and refreshments for each tour,and the the certification. (Available from December to April)
Option 3. Isla del Caño + Marino Ballena, includes PADItheory book, 5 pool sessions, 2 dives on Caño Island and 2 dives at Marino Ballena (2 days), all equipment, PADI Instructor, snacks, fruits , Refreshments and lunch for each tour to the Island,and the certification. (Available from December to April).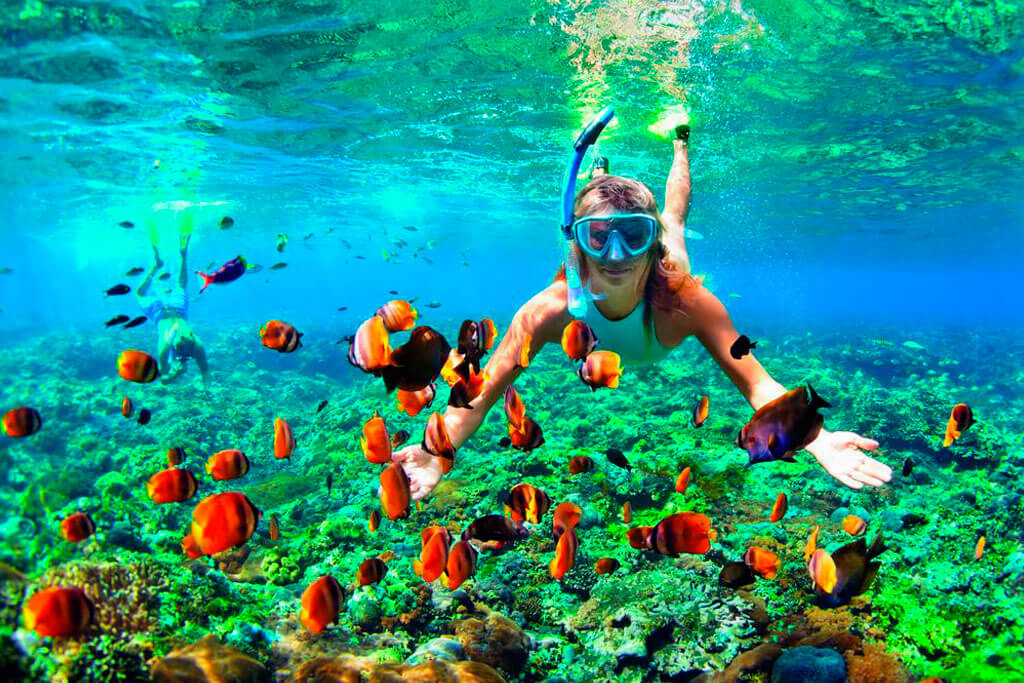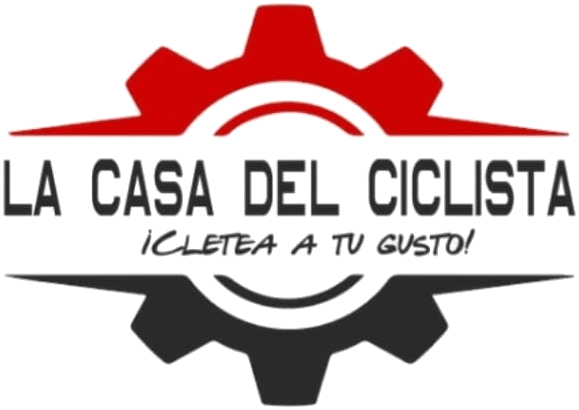 Getting around in Uvita and Bahia is easy, but with a bike it's more fun.
There are numerous paths that allow you to reach various areas of interest and follow itineraries immersed in the luxuriant tropical nature.
The "bicycle rental" service is available 7 days a week and the bicycles are delivered and collected at Dolce Uvita.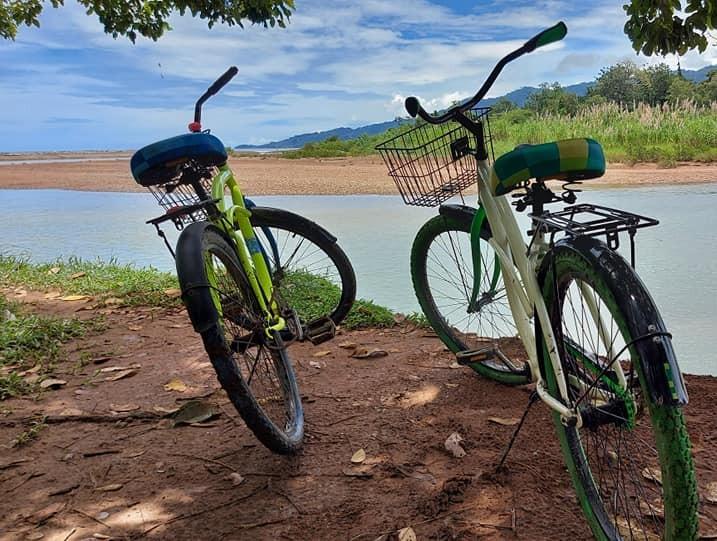 Overcome your fear of water.
Meetings with babies and children in a cordial and friendly environment, to start having a good relationship with water and, why not, learn to swim.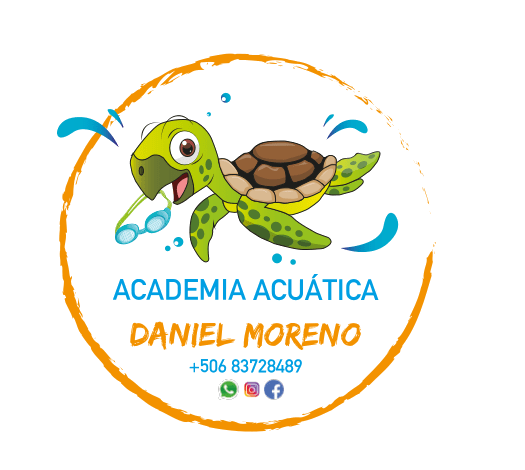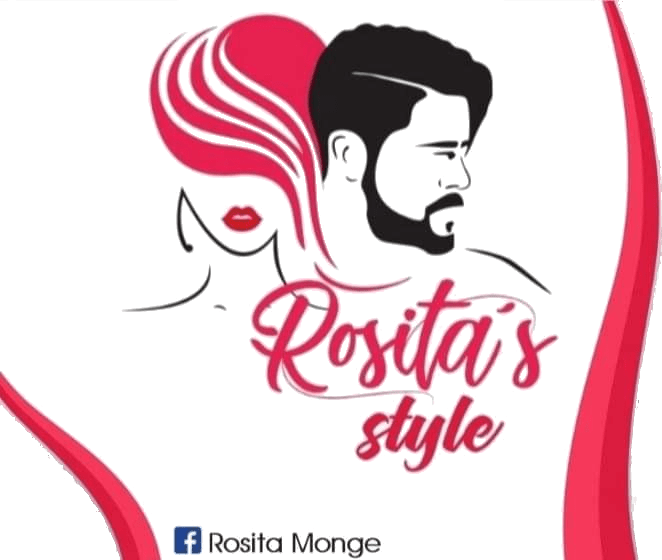 The hairdressing service can be booked at reception at least 24 hours in advance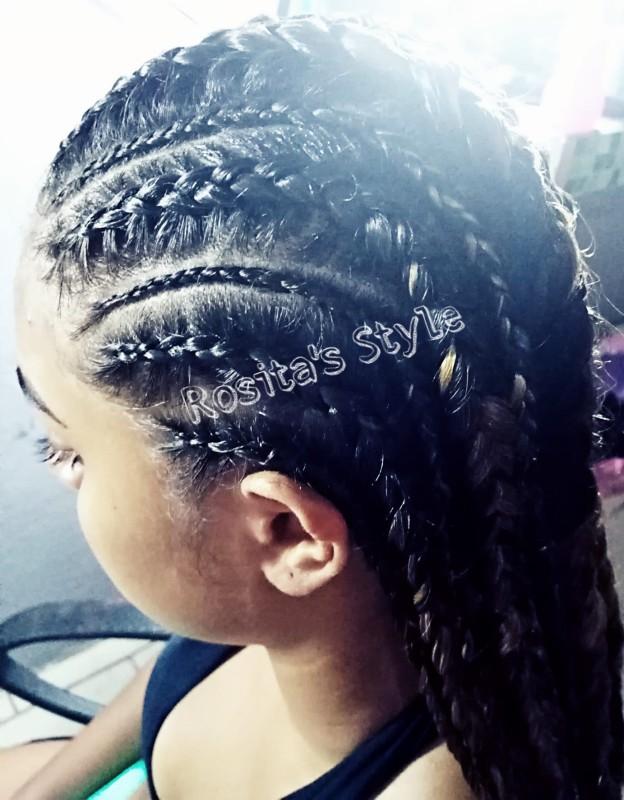 The activity takes place on a path that does not require any particular equipment and the complete walk is approximately 10 kilometers (round trip).
The certified guide (Kenya) speaks only Spanish, but a translating service (English only) is available at a small additional cost.
For more information and to book, contact the number (+506) 8316 5890 (telephone and whatsapp).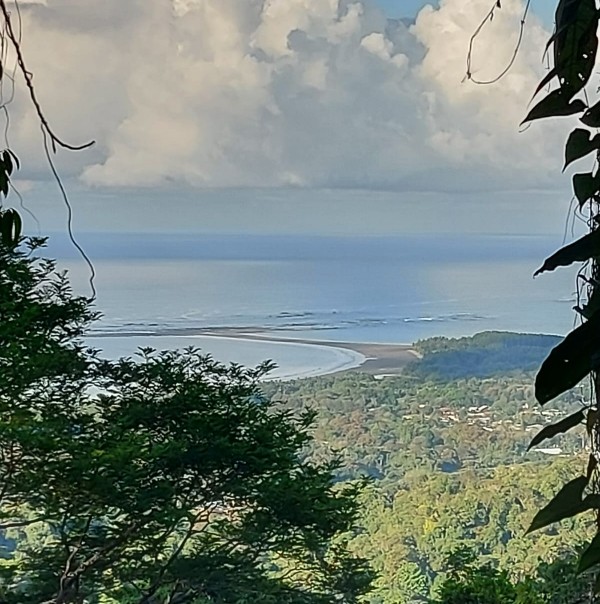 Coconut tour
You will be taught everything you need to know about the coconut and its benefits, in the most traditional way. From opening the nut, squeezing the milk to preparing a cooked coconut in oil. You will also learn how to make a lip patch with natural home remedies.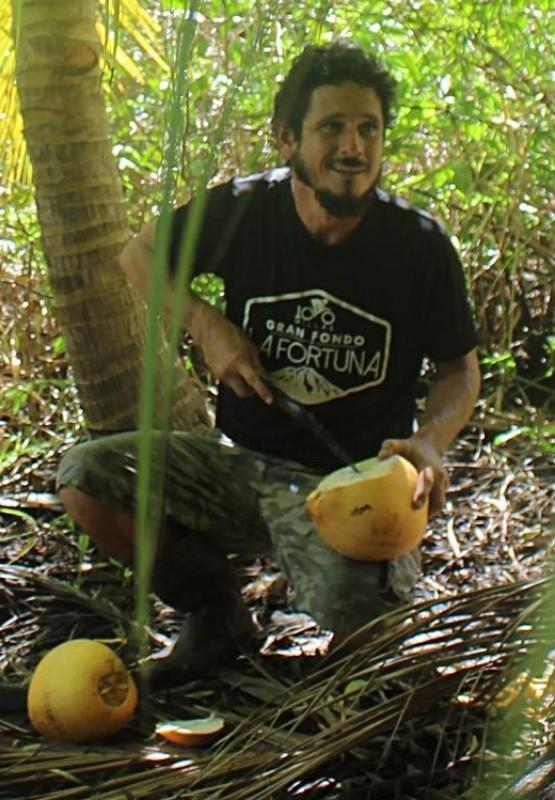 Coffee Tour
A fully personalized guided tour is carried out in the language of your preference (Spanish or English). You will be able to observe the coffee plantations, collect coffee, visit the drying station, bean processing and roasting. In addition, you will be able to taste a snack at the beginning, in the middle and at the end of the tour. The place has a beautiful view of the Cola de Ballena and sighting of local flora and fauna.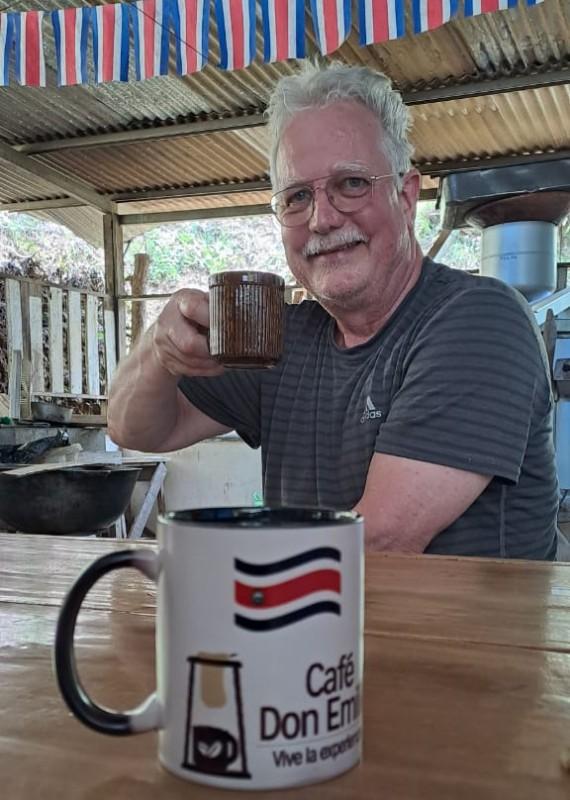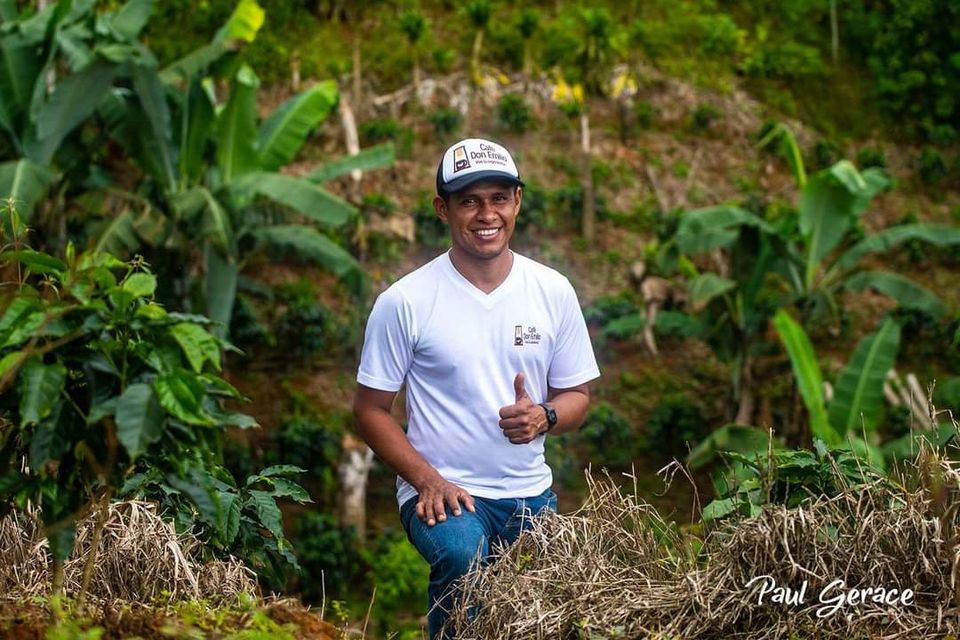 Do you feel stress about the circumstances in your life or the world that surrounds you? Do you have nagging physical symptoms? Are you looking to reconnect and relax?
The Body Revitalization Center is there to help!
Their team consists of professional holistic therapists with decades of experience. It is in their highest intention that their clients and community enjoy total wellbeing. They don't just treat symptoms and stress but treat you as a whole being.