Booking
To book: check availability of the chosen room and send an email using the form included in the specific room page.
Before booking, we suggest you check out the current offers, facilities and services provided.
For any doubt or need please contact us prior booking.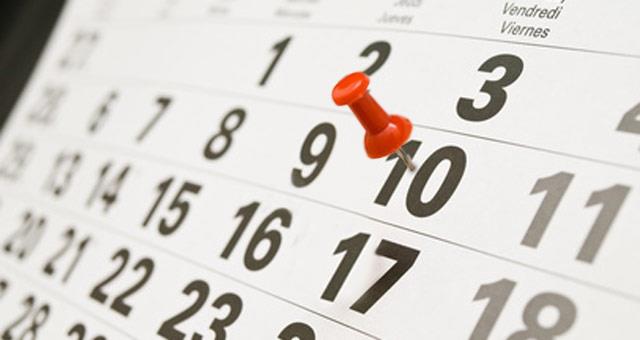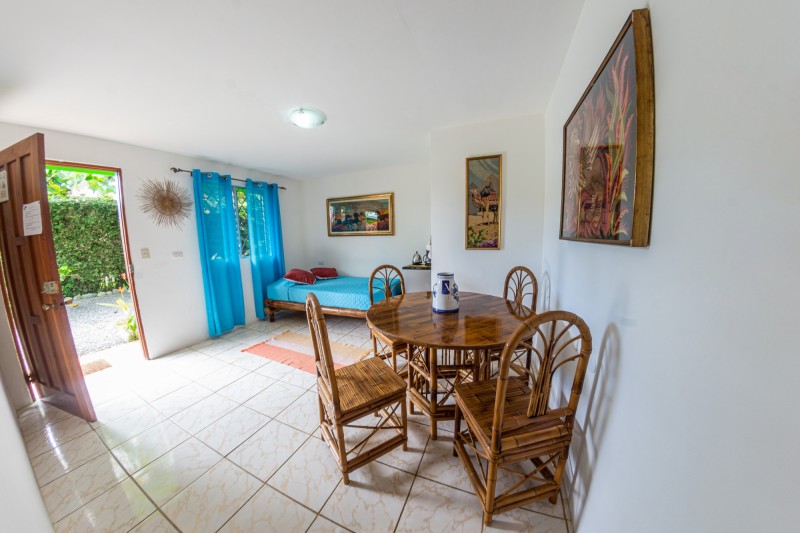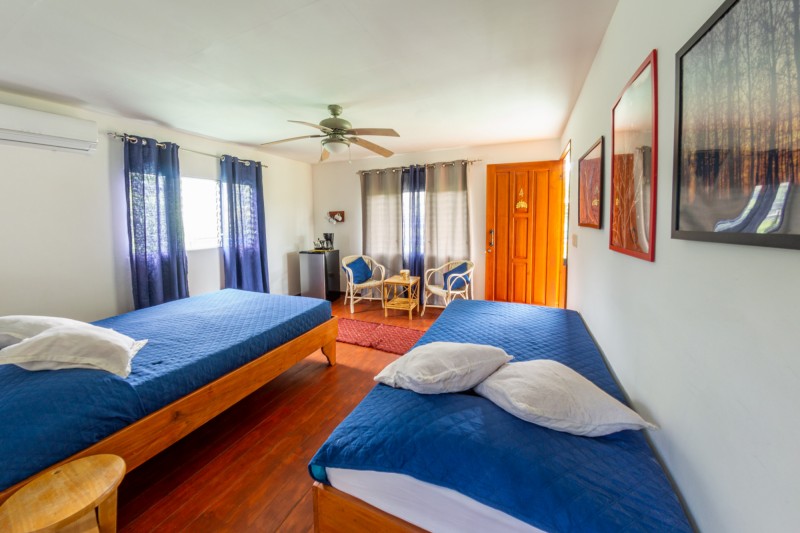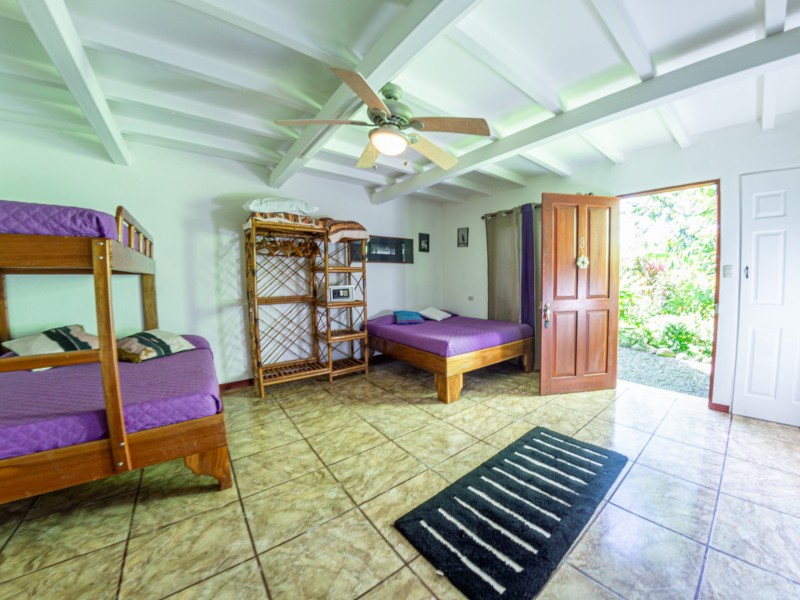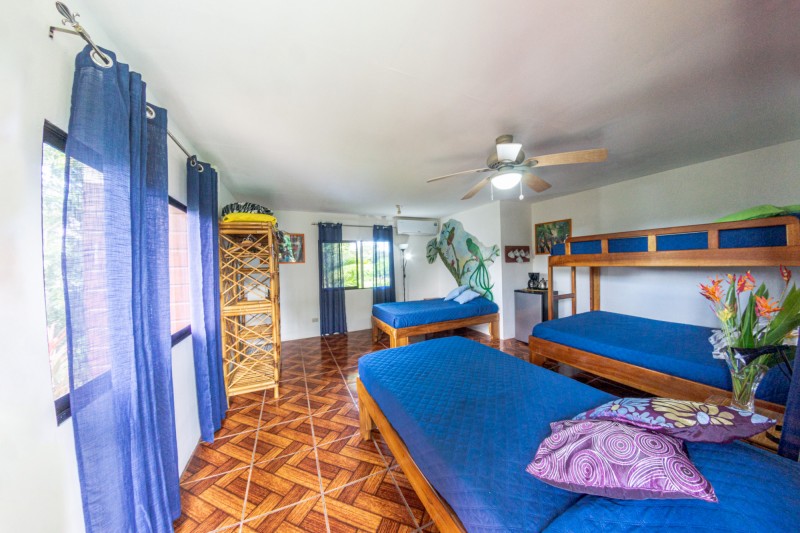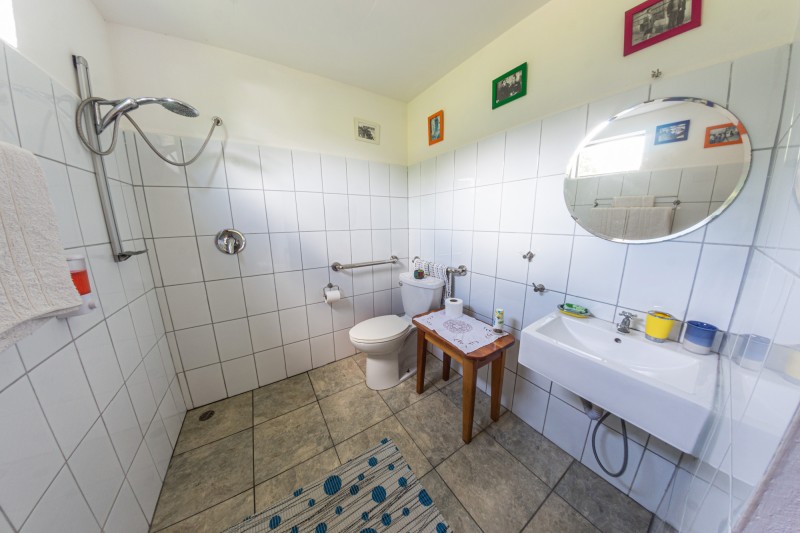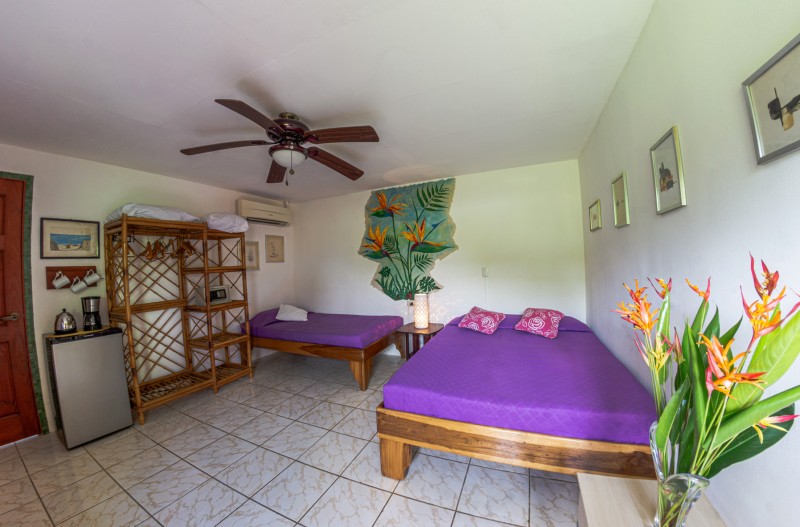 RATES 2021/2022
PERIOD
STAY
FROM
TO
1 NIGHT
2+ NIGHTS
21/06/21
14/07/21
85,00
75,00
15/07/21
31/10/21
95,00
85,00
01/11/21
15/12/21
85,00
75,00
16/12/21
30/04/22
108,00
97,00
The price is in USD and it is intended for double occupancy.
A fee of USD 10.00 will be added for each additional person.
Children up to 8 years free.
Pets are welcome. An additional charge of 15 USD per pet applies.
A deposit of 50% of the total is required at the time of booking.
VAT (13%) is not included.