Booking
To book: check availability of the chosen room and send an email using the form included on the room page.
Before booking, we suggest you check out the current offers, facilities and services provided.
For any doubt or need please contact us prior booking.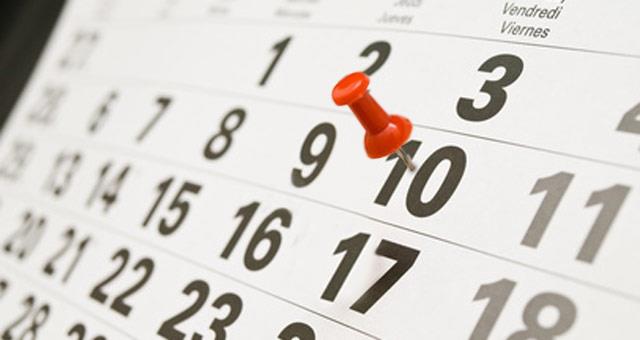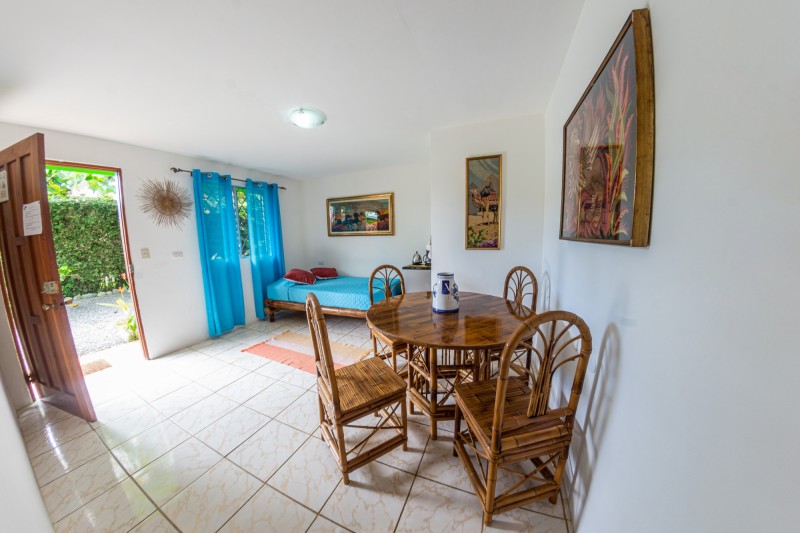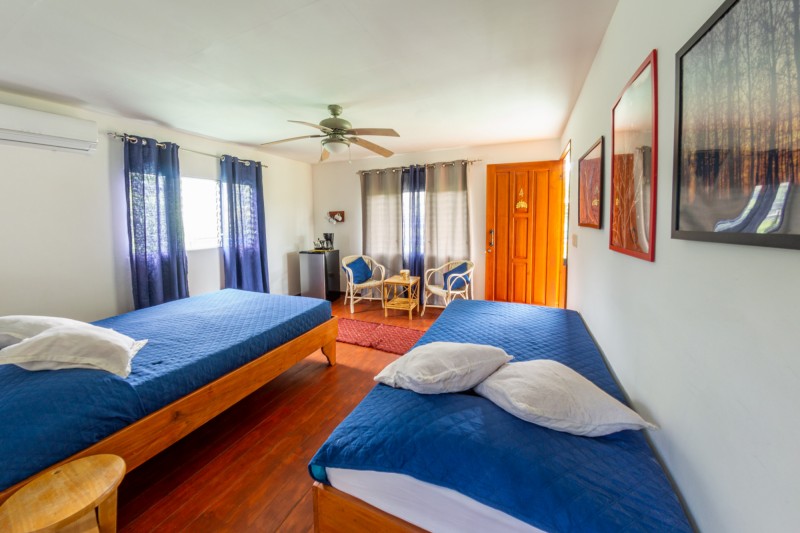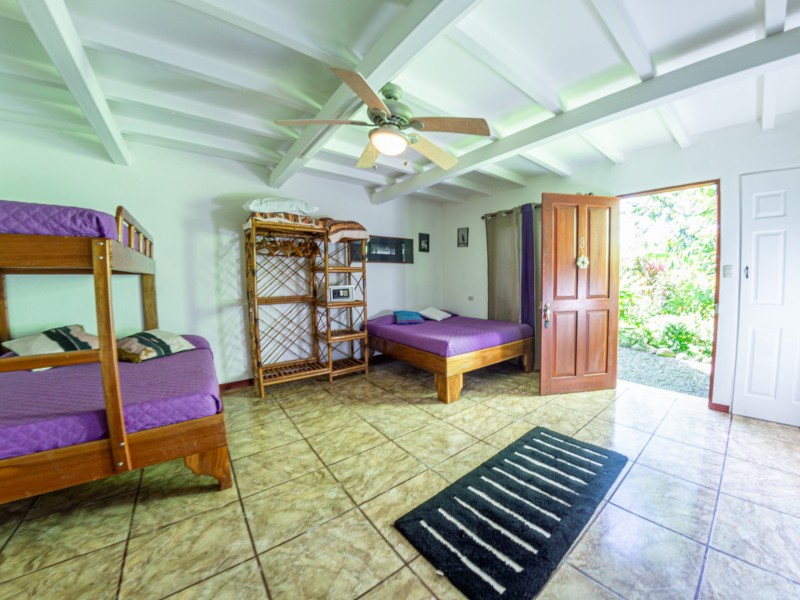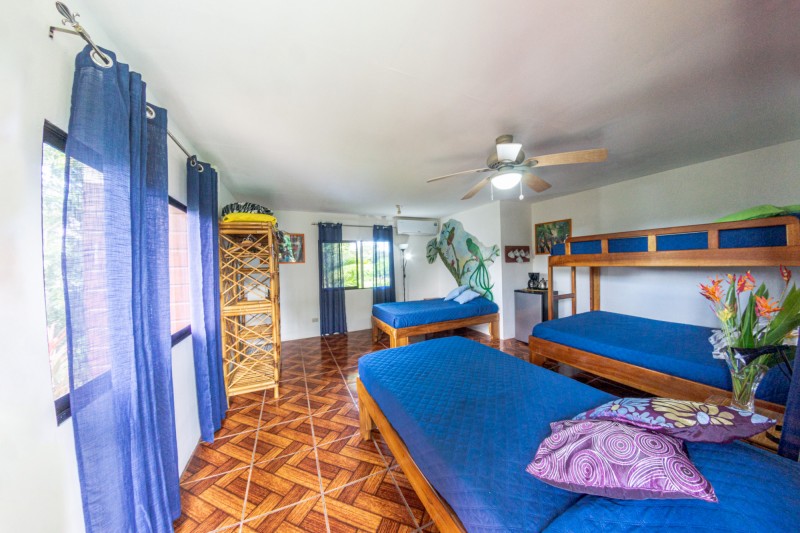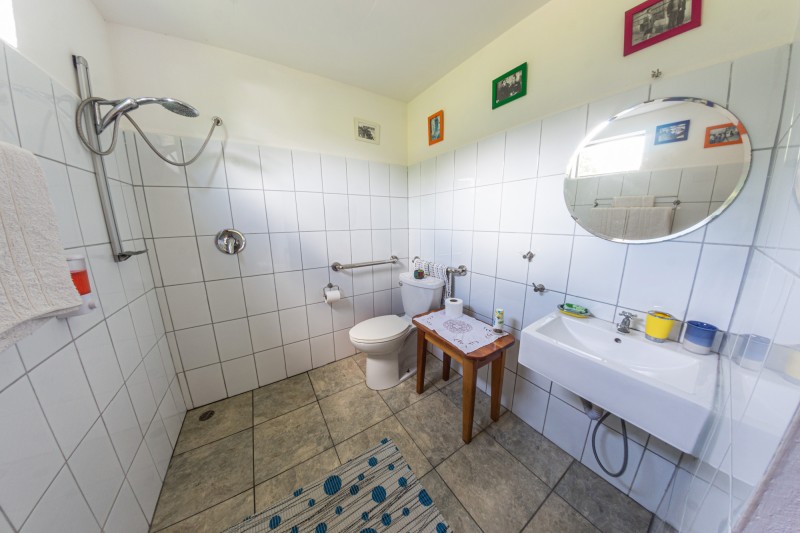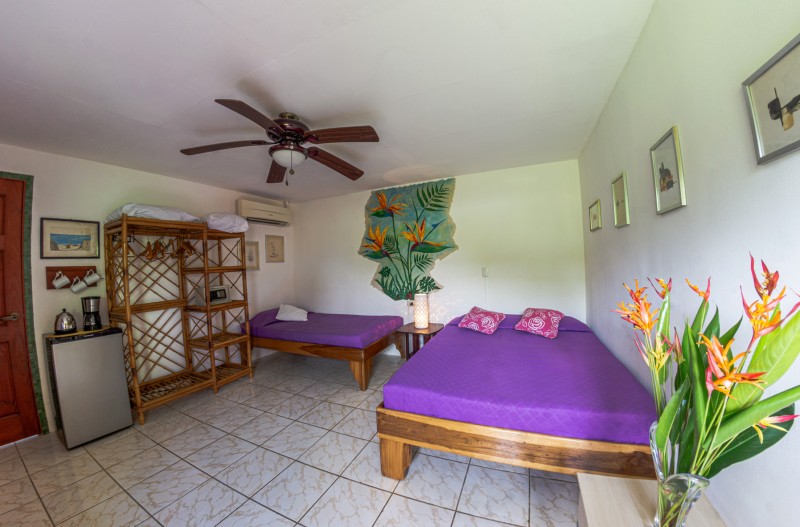 RATE 2020
2 People
Additional
Person
BREAKFAST Not Included
60.000,00
6.000,00
BREAKFAST Included
72.000,00
10.000,00
NOTE: All prices are in Colones.