In the South of Italy, stretching towards Sicily, there is Calabria.
A "peninsula" in the Italian peninsula full of treasures: historical, enogastronomical, artistical and touristic.
The territory, rugged and mountainous, is surrounded by a wonderful and crystalline sea, sometimes with sandy or pebbly beaches or dotted with rocks that create unforgettable landscapes.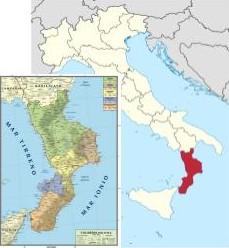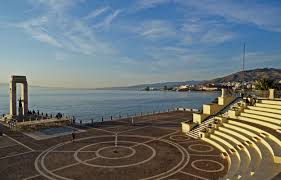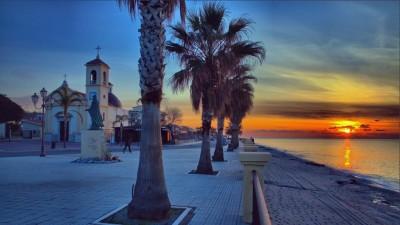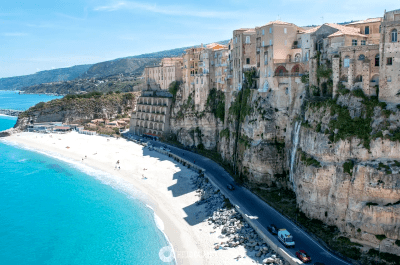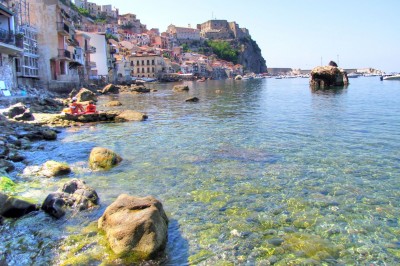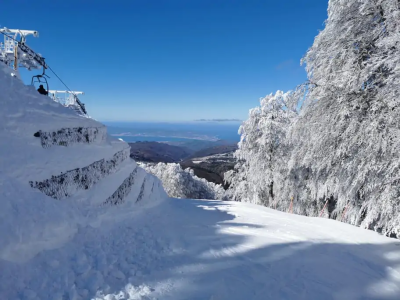 For example known tourist resorts, such as Tropea, Scilla or Gambarie (here you can ski in winter with the Stretto di Messina on the horizon), or less known but equally full of magic such as Pizzo Calabro, Diamante, Praia a mare, Capo Vaticano form part of the turistic attraction.
Talking about history in Calabria brings to mind the Riace Bronzes, but there are many features that reveal treasures of the glorious past of this magnificent land where the ancient Greeks founded Magna Graecia.
For lovers of the subject it is worth remembering that there are 9 archaeological parks here.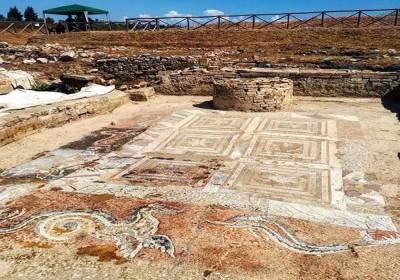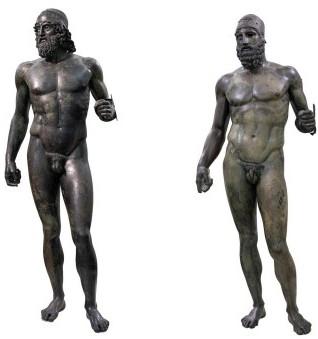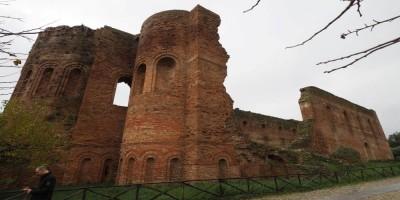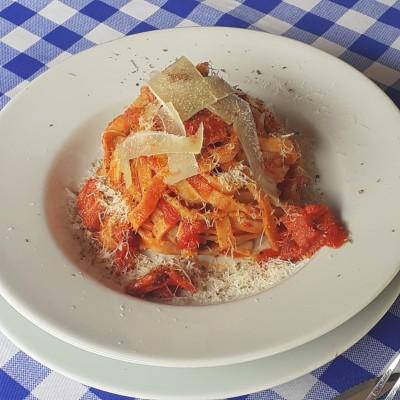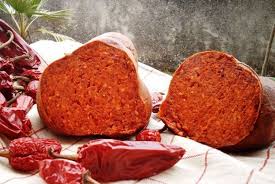 Like all regions of Italy, Calabria also offers an impressive amount of recipes that seem designed to envelop and daze with flavors and aromas those who approach them.
A land of sheep and goat farming that offers cheeses and ricottas that are impossible to describe, but need to be tasted to fully appreciate the peculiar characteristics given to them by this territory.
Cured meats also offer a panorama full of sensations: Capicollo steccato, 'Nduja, Soppressata… to name the most popular of a long list.
In the past few years, Calabrian wines have also begun to be recognized and have earned the IGT and DOC certification. Unfortunately, to date, it is not easy to have them available in Costa Rica, although many of our guests have already tried Sambuca alla Liquerizia, a digestive liqueur specific of this region.
It is practically impossible to list all the typical dishes of this marvellous region which has in vegetables and chilli pepper the bases on which to develop an infinite panorama of flavours, without forgetting the meats, especially sheep, and fish.
Pasta 'ca moddica, stuffed squid, stuffed aubergines, scialatielli with nduja, caramelized Tropea onions… just to name a few.
At the Ristorante Italiano @DolceUvita you can savor some of the Calabrian flavors that we have reproduced in our kitchen.
New on the menu our "Pasta with Calabrian soppressata" and soon new entries such as "stuffed aubergines", the "Polpette di Melanzane" and the "mollicati peppers" as well as the "stuffed squid".