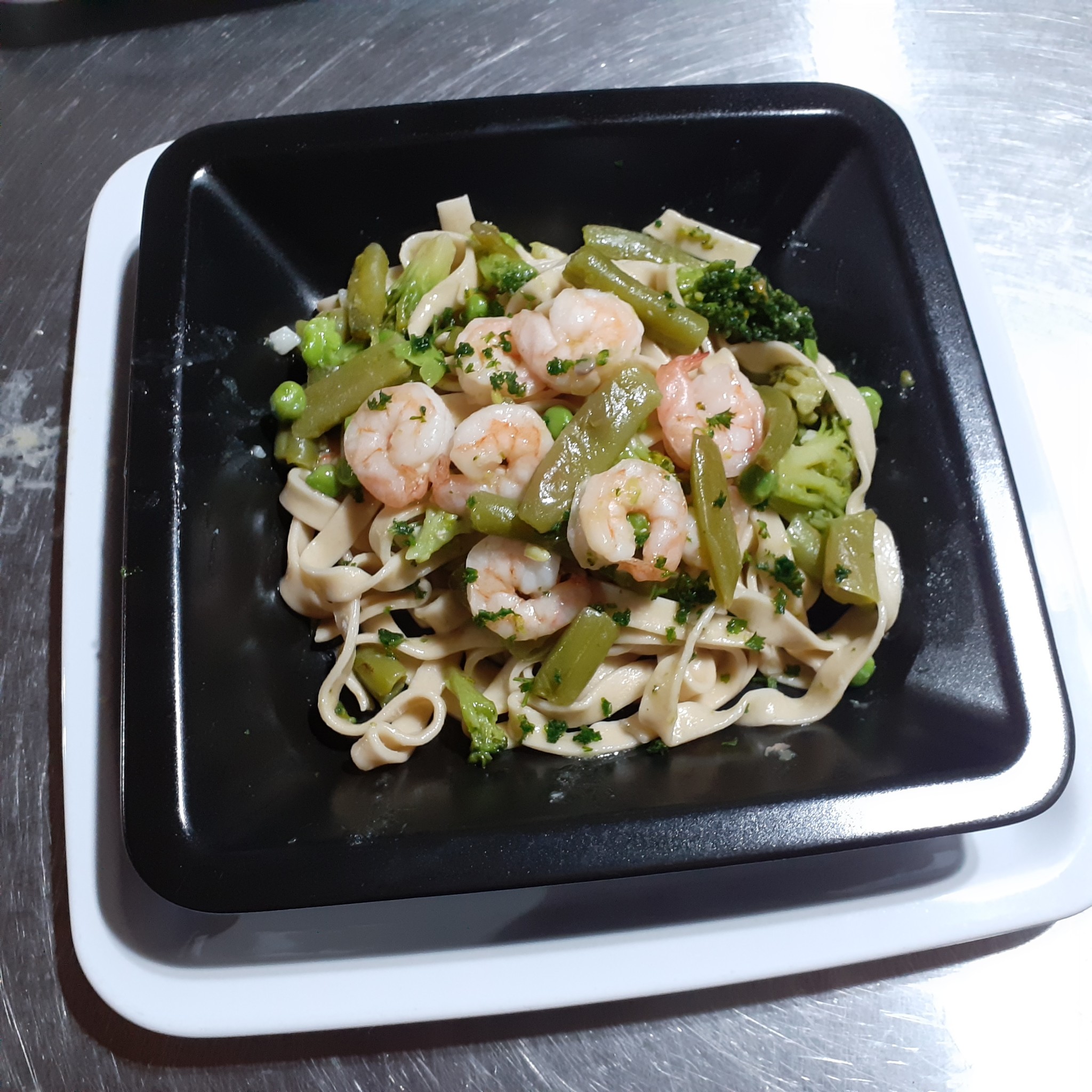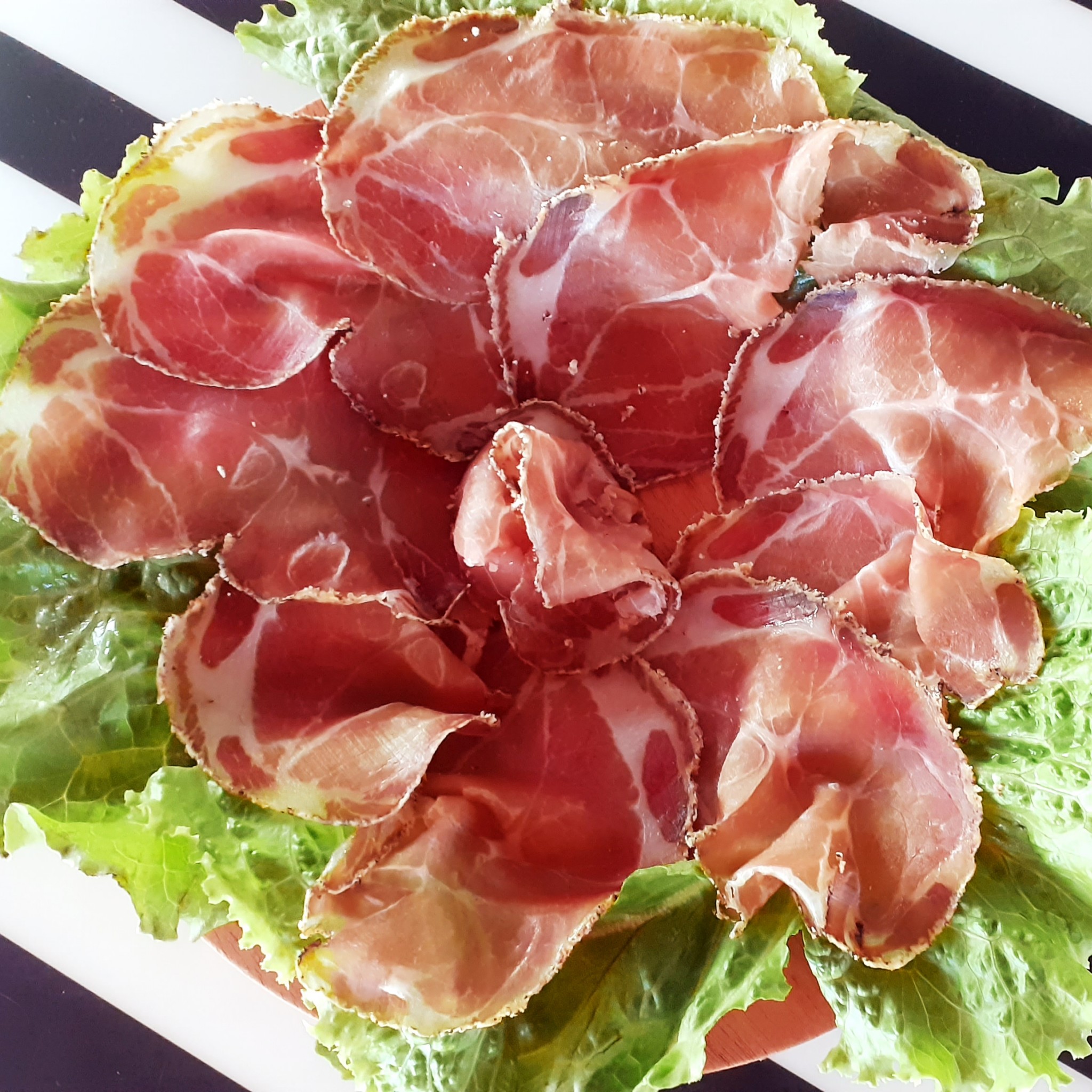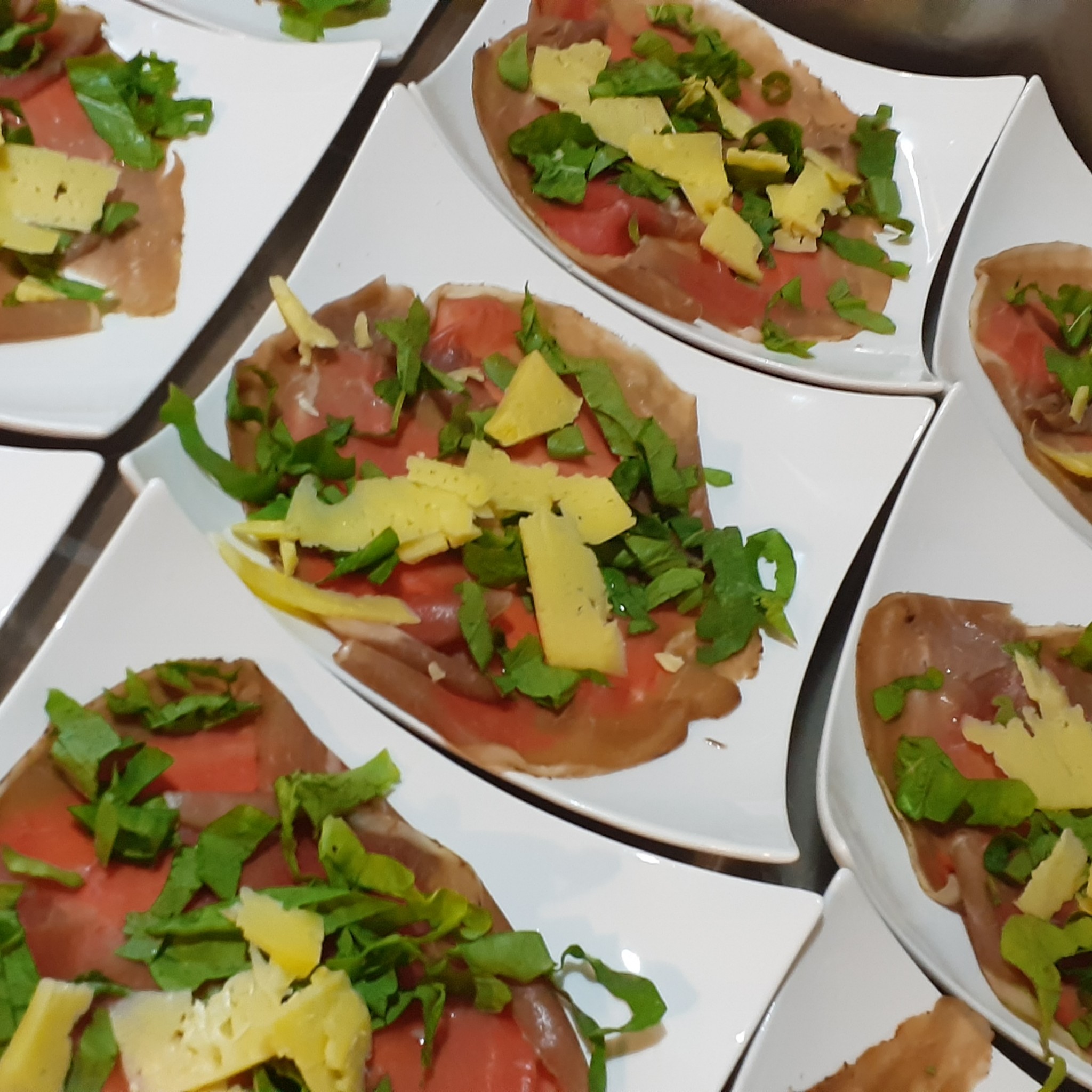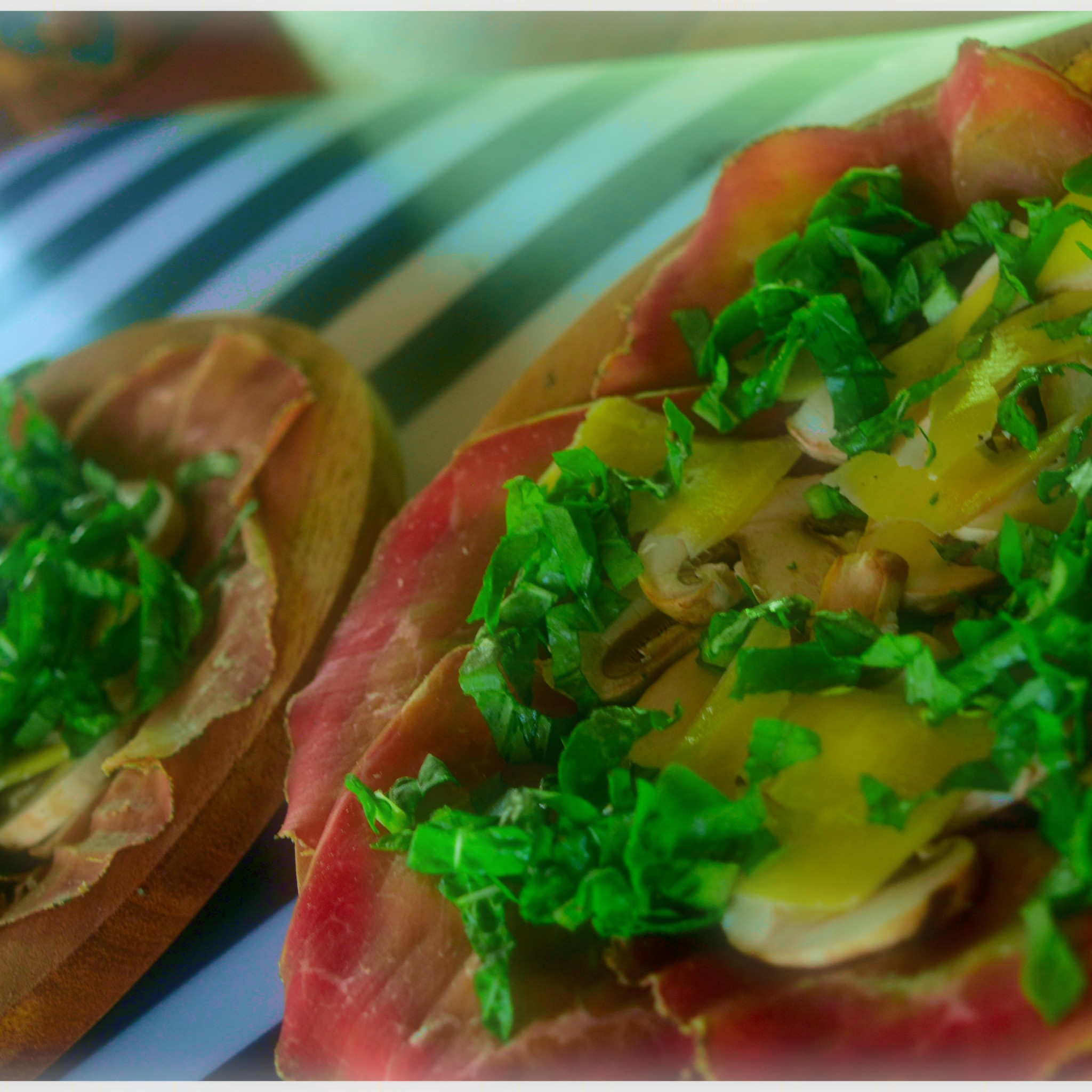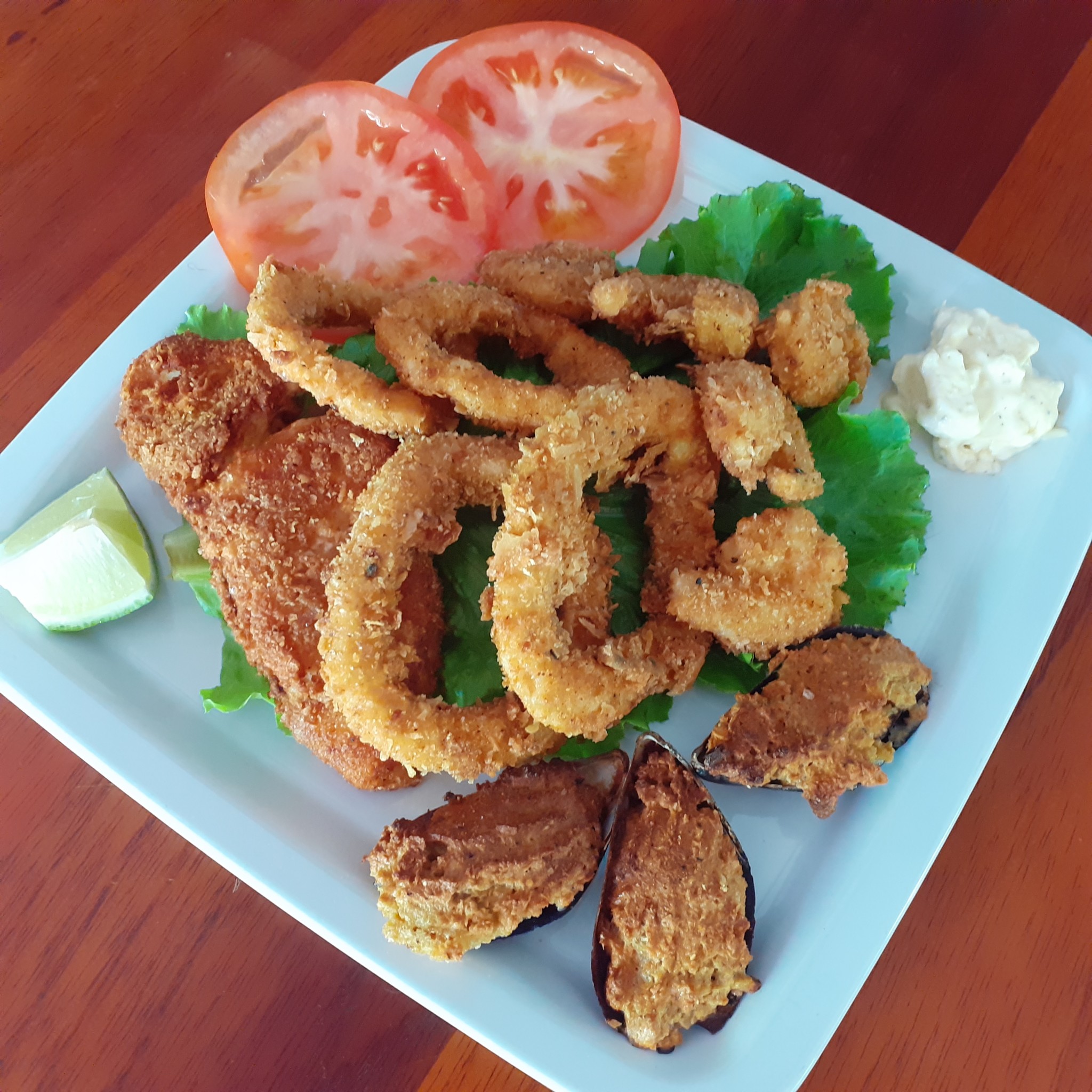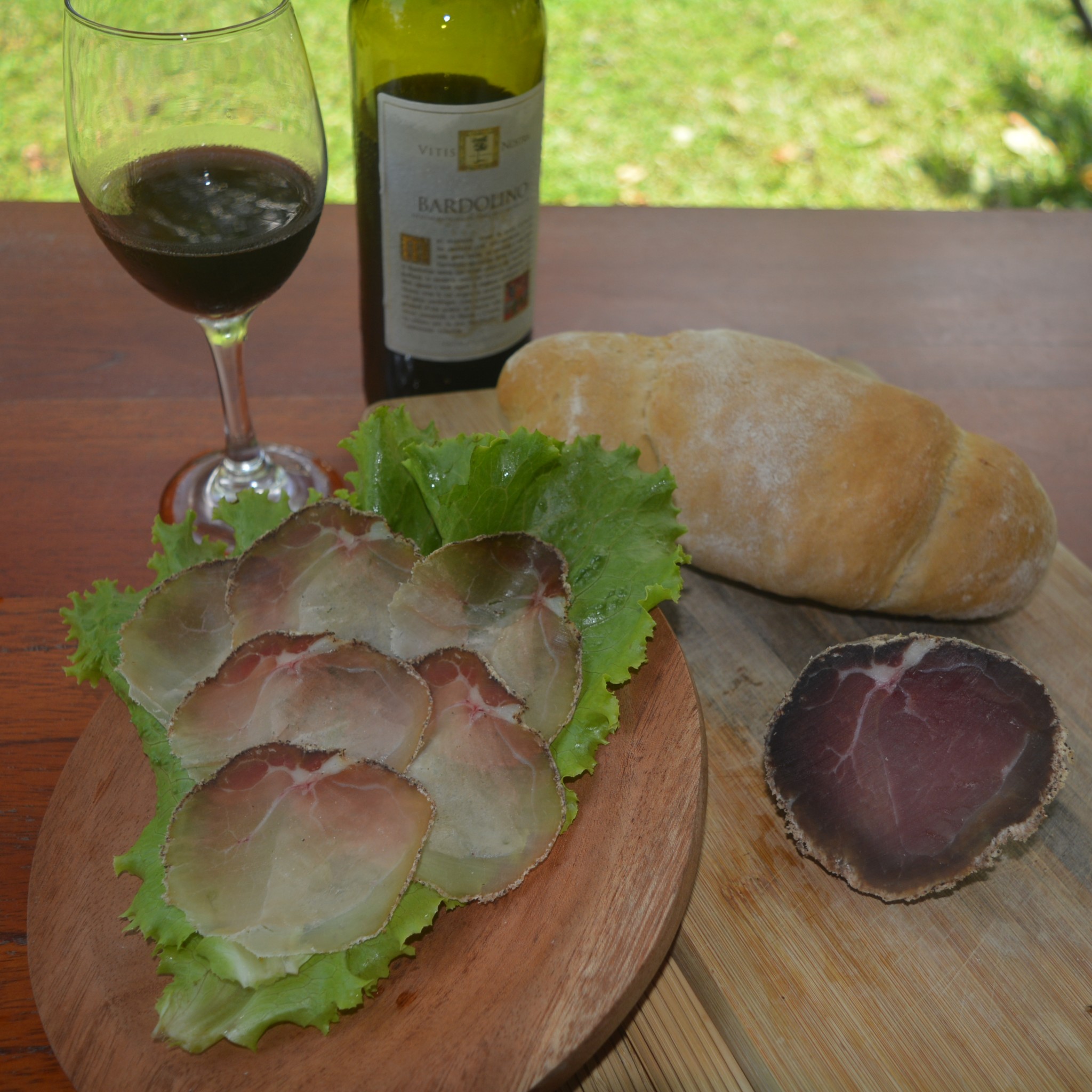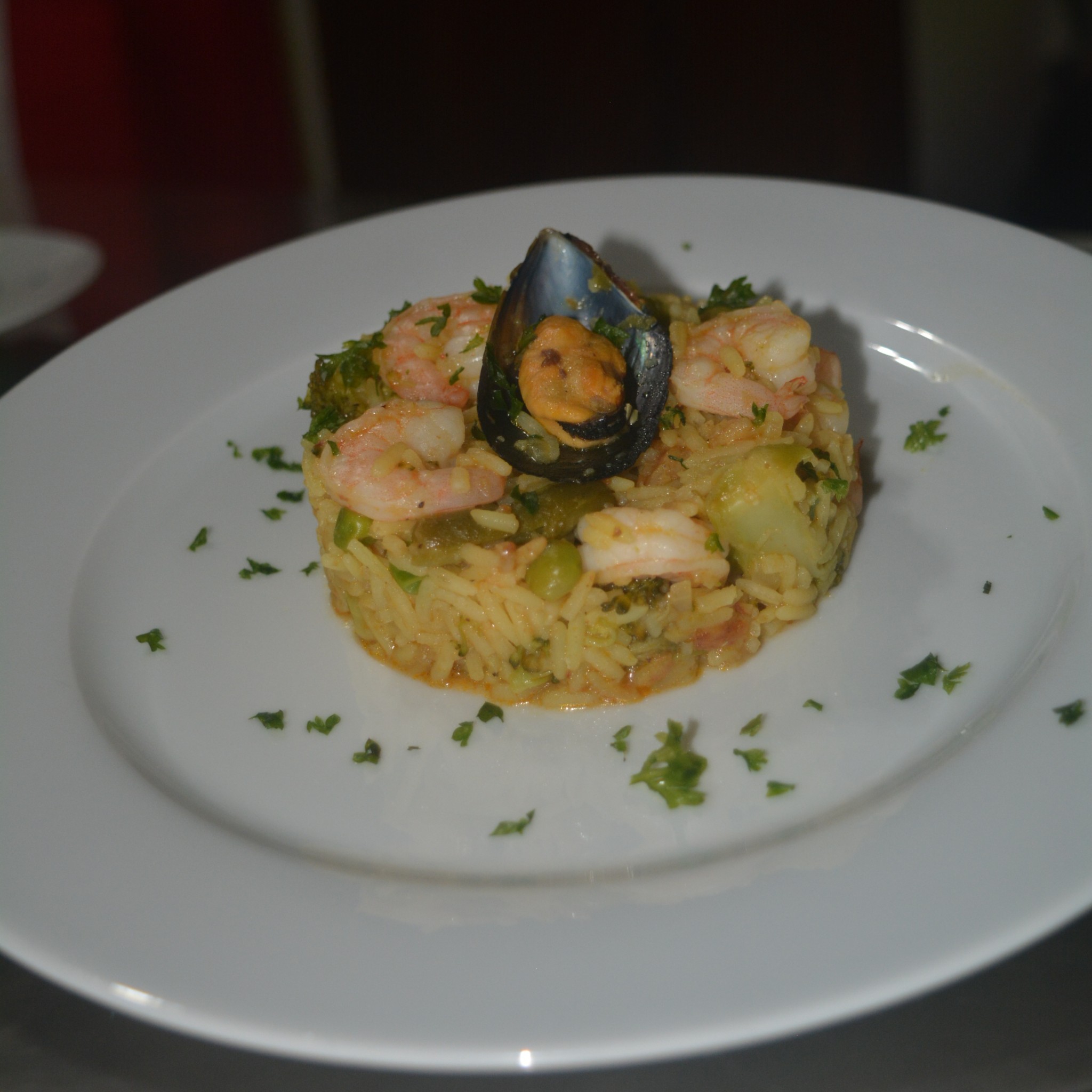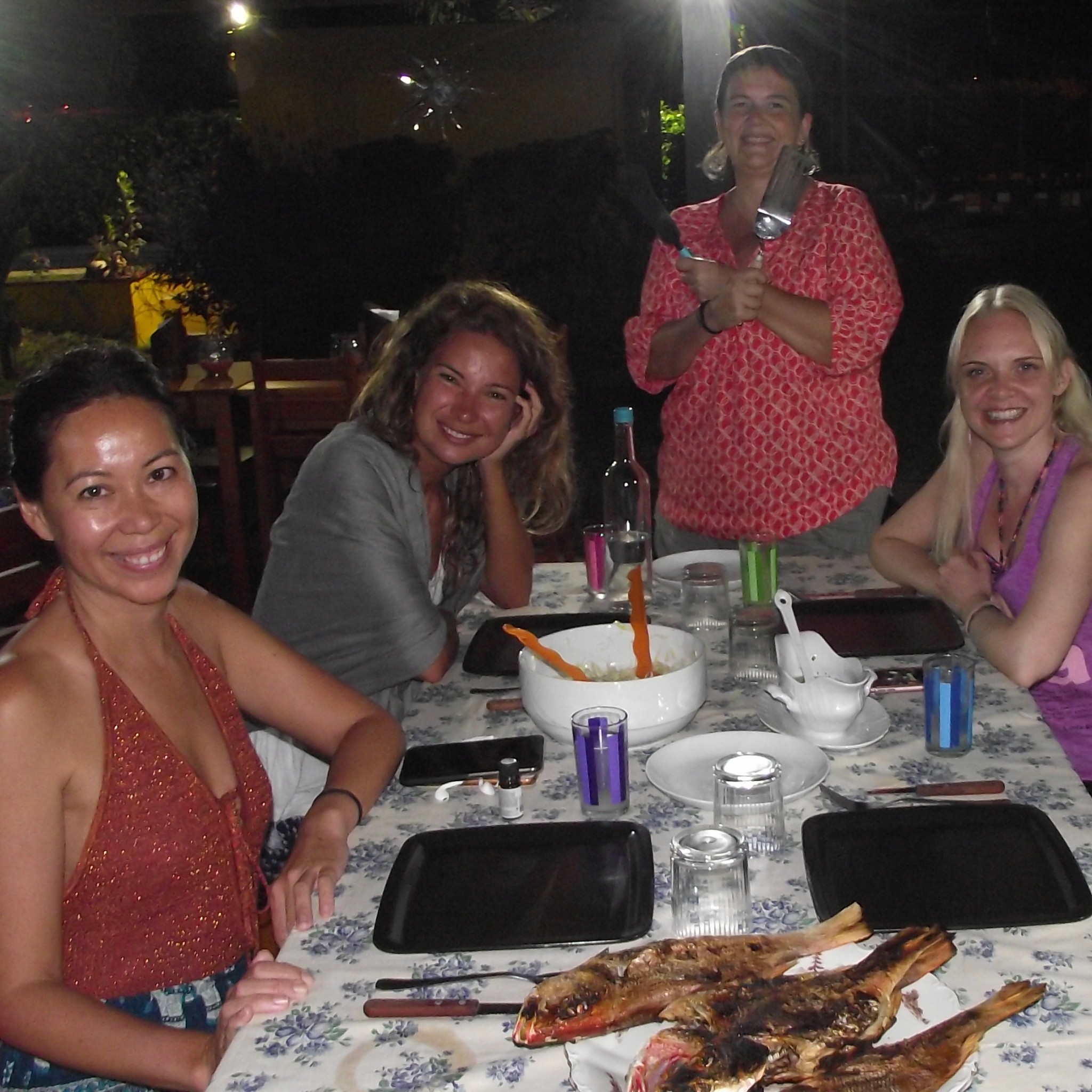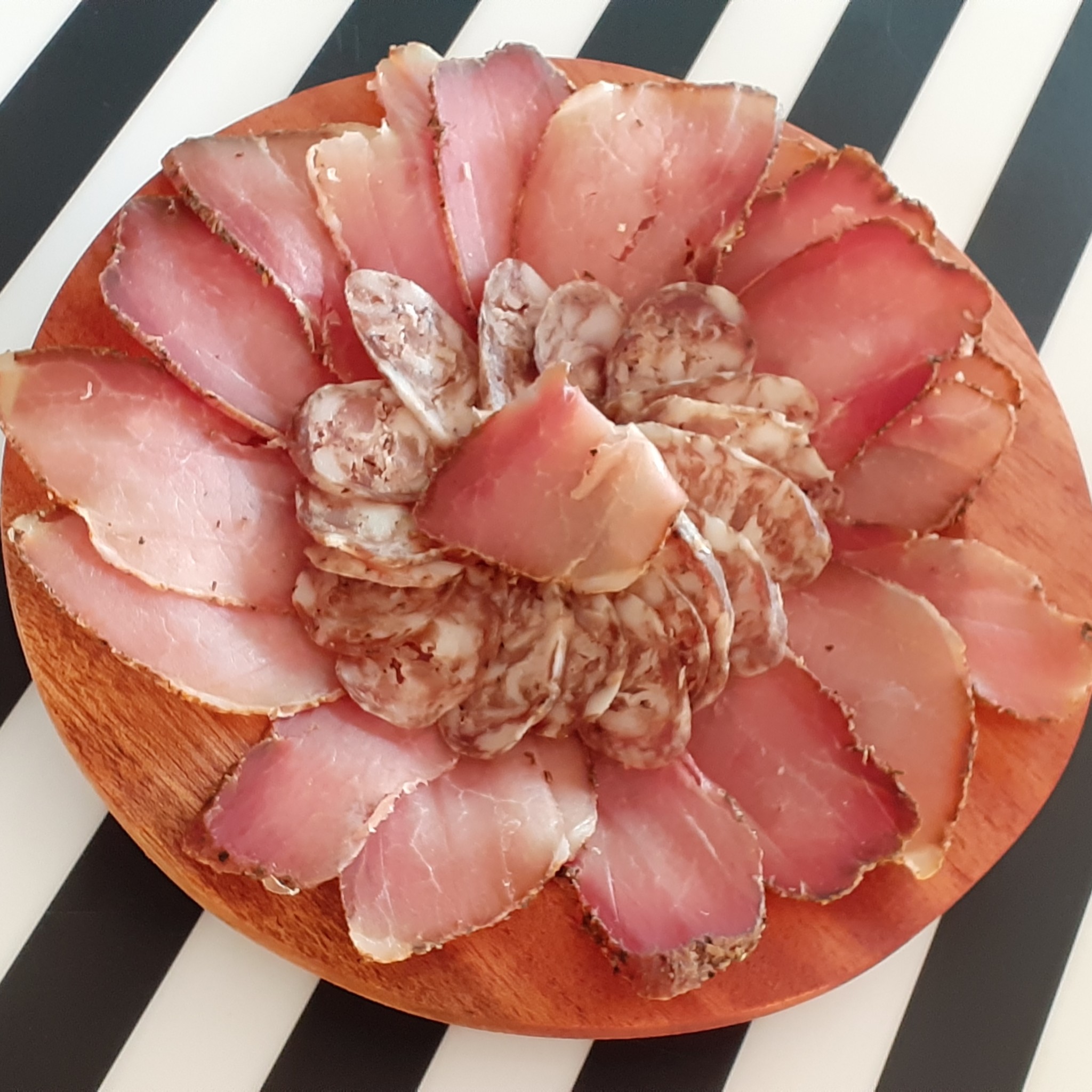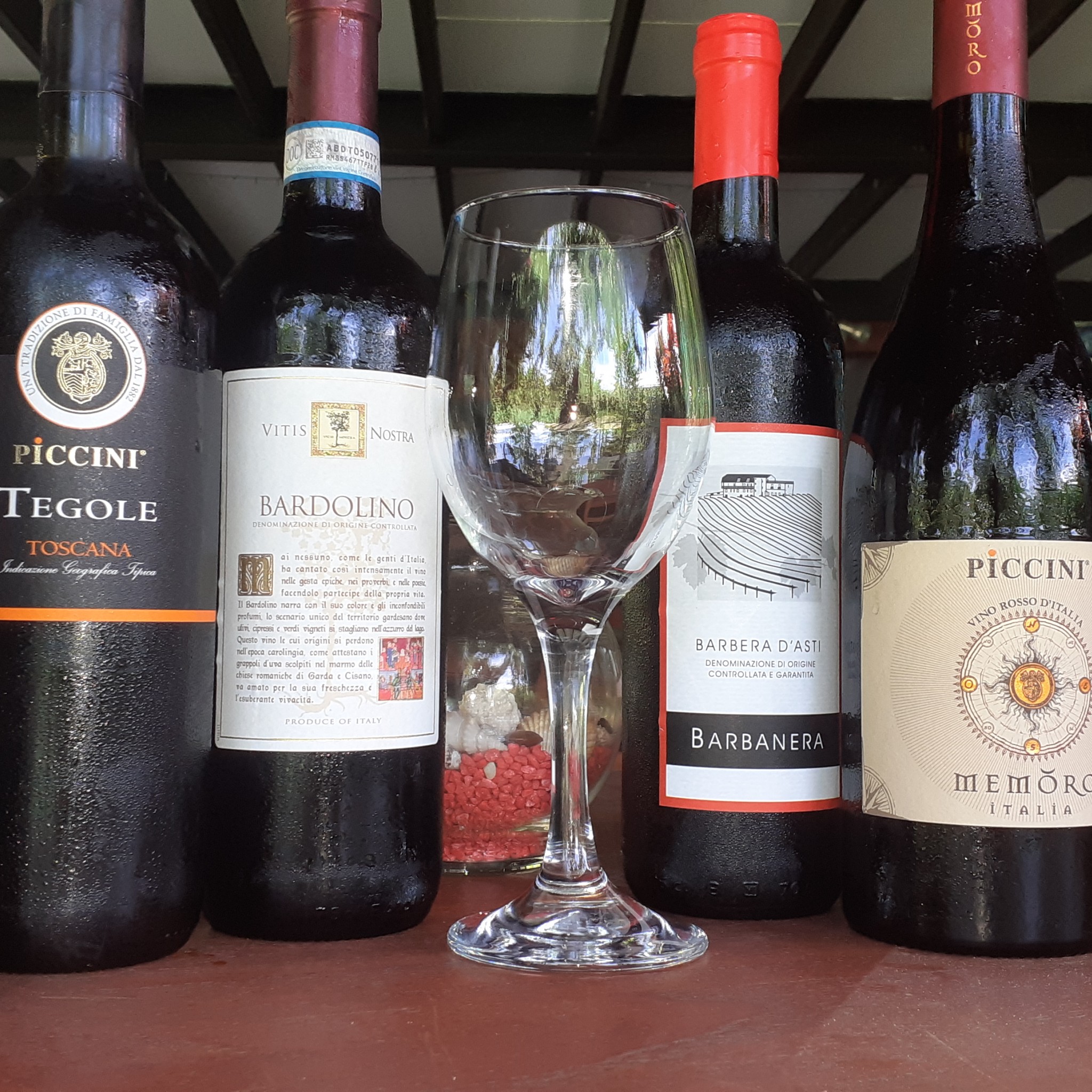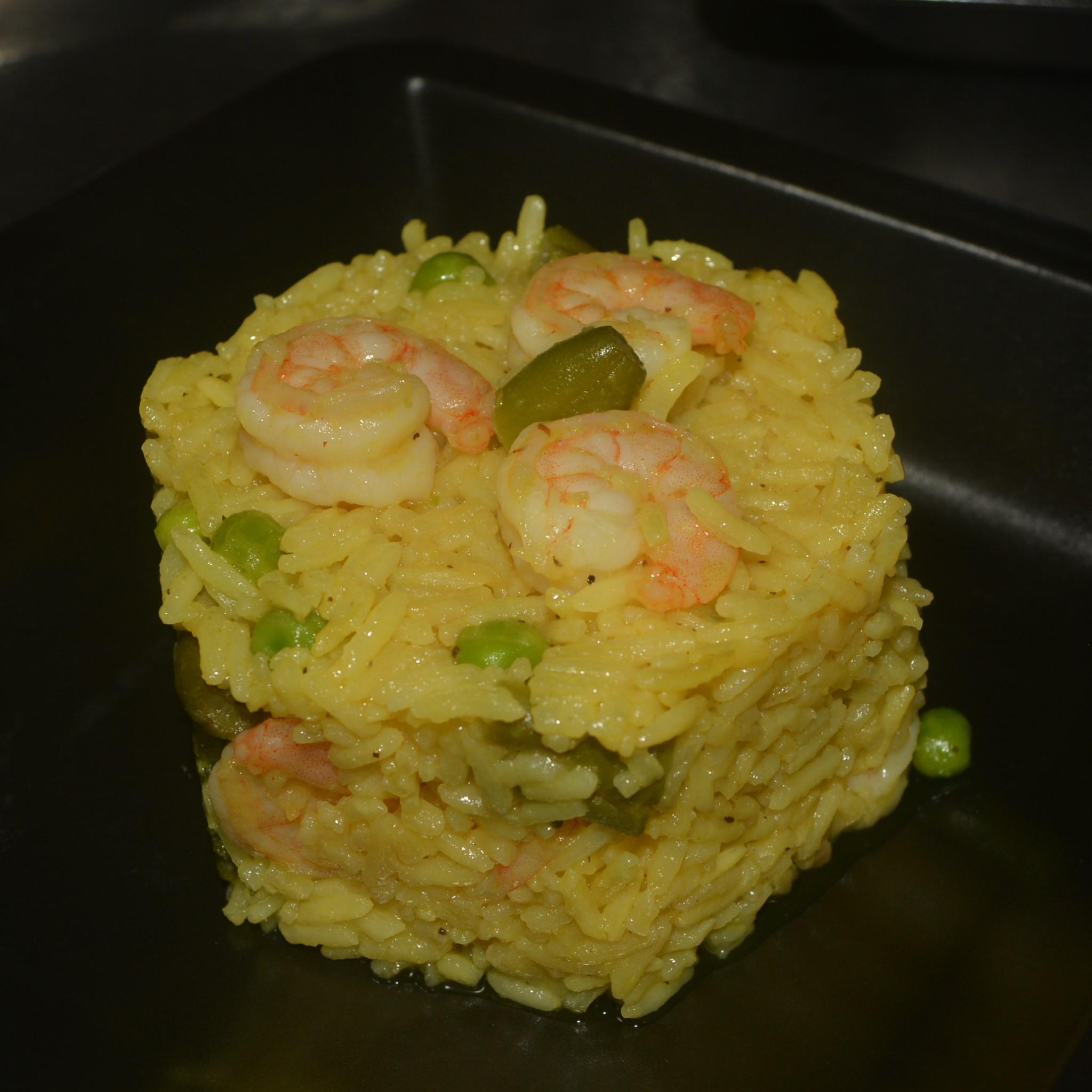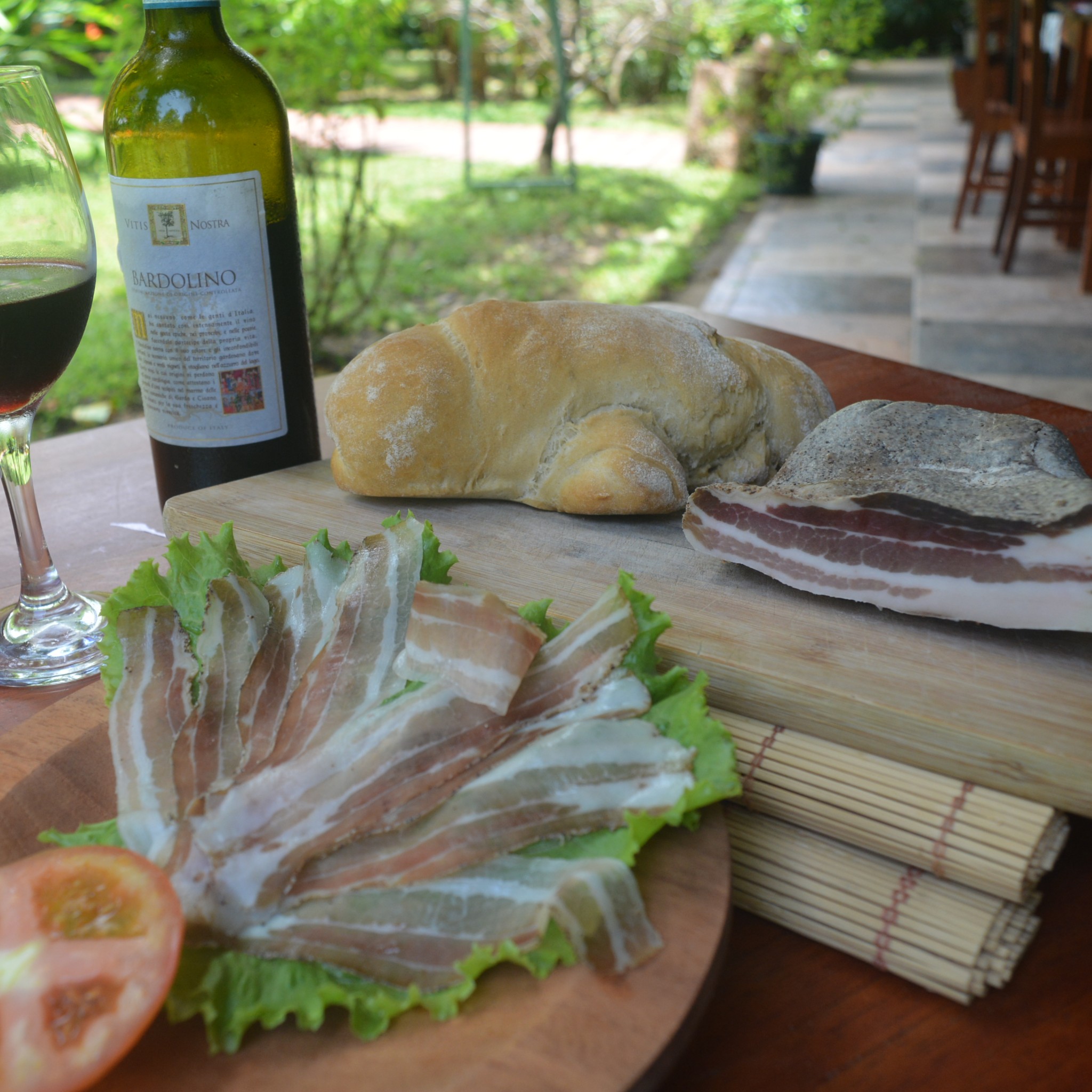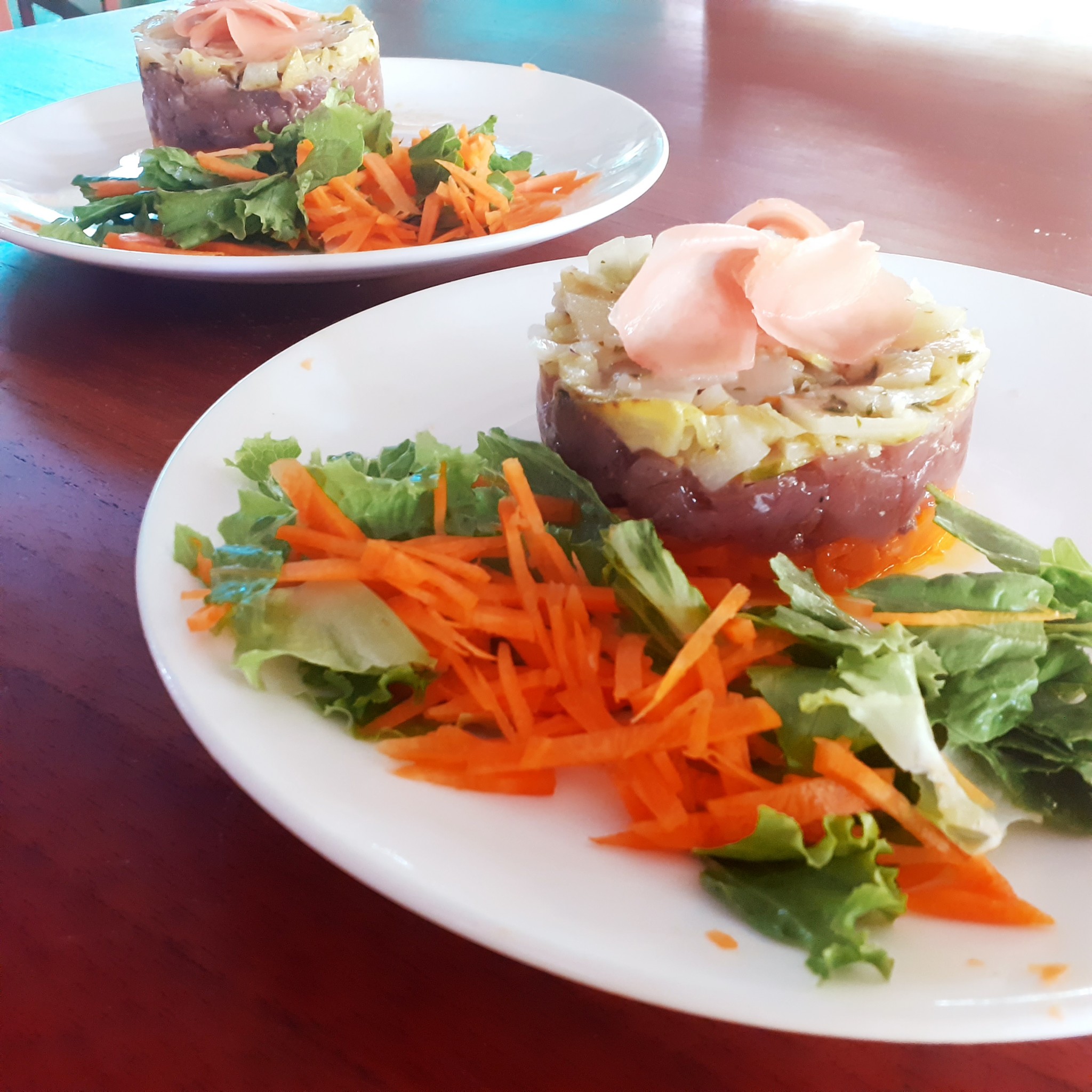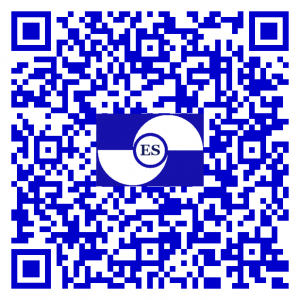 .
Download the QR-Code and discover our cusine

Homemade pasta. Only flour, fresh eggs, extra virgin olive oil and salt.
Enhancing the flavours of the Mediterranean cuisine and offering them in Costa Rica.


Challenge and commitment, perseverance and will power, have allowed us to offer our customers quality homemade cured meats with the aromas of Italian delicatessen.
Amongst our proposals not only pork, but also beef and fish.
The Specials: typical dishes of the traditional Italian cuisine. As they require several hours of preparation it is necessary to reserve them at least one day in advance.
Risotto with Ossobuco, Casoeula, Coda alla Vaccinara, Fish Soup, Pork Knuckle, Stew and Polenta, always accompanied by selected Italian wines.

Sauces and gravies, freshly prepared following the recipes handed down in our families… because in Italy eating means reuniting the family, socializing, consolidating relationships, doing business.
Our "Risotti" are prepared using Arborio or Carnaroli rice. Traditional or creative recipes are proposed in full respect of the traditional cooking procedures.
Each different broth is prepared using only fresh and natural ingredients.
The philosophy behind our fish recipes is simplicity and creativity in balancing the combination of the ingredients.
Our proposals enhance the original aromas and flavors by combining typical Mediterranean seasoning and local products.

Dessert recipes from all over Italy: Panna cotta from Piedmont, Cantucci from Tuscany, Chocolate truffles from Valle d'Aosta just to name a few of our proposals.
Matching the right wine to a dish enhances its characteristics allowing to fully savor all the nuances.
Our selection of wines, strictly Italian, embraces various regions from north to south and fits perfectly with our menu.